Zoo
There is talk that the Budapest Zoo is a must-visit for those who come to the Hungarian capital with children. So, we could not help introducing our boys to many animals, some of whom they saw for the first time in their lives.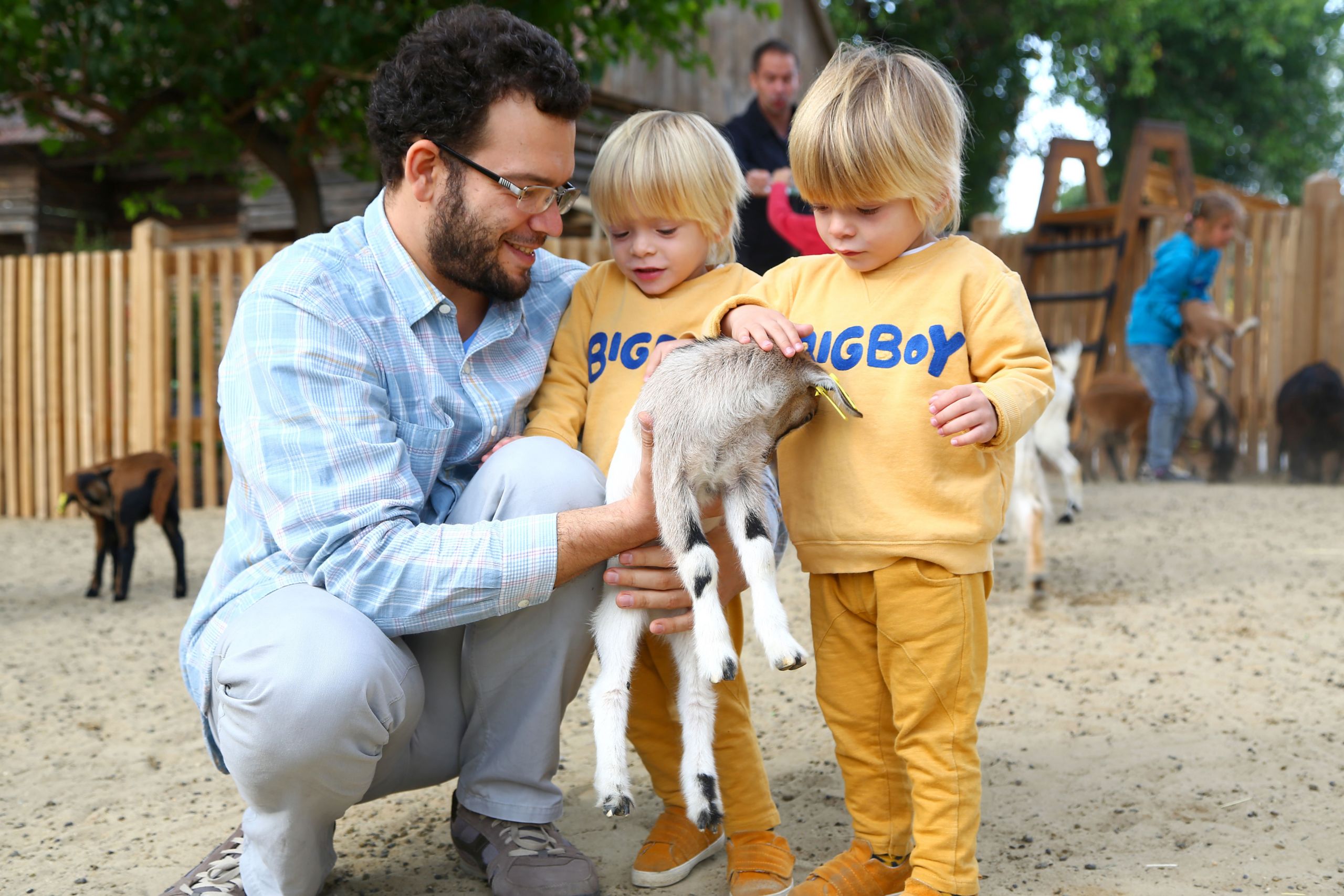 The Budapest Zoo is one of the oldest in the world – it first opened its doors in the '60s of the 19th century. Its history dates back to the founding of a small menagerie with several species of animals. Nowadays, the number of species is close to 800, and the total number of all creatures there is about 3000!
We have seen all kinds of animals here: predators, herbivores, amphibians, reptiles, fish and insects.
The animals are grouped according to their native zones: one part of the zoo represents creatures from Savannah, the other part shows animals from India, the third one shows the fauna of Madagascar, and so on.
The Magic Mountain is another curious section of the zoo. It is a separate hall with models of some of the earliest creatures: sponges, clams, trilobites. It was a good chance for us to tell – and to show – Robert and Michael how life on our planet dawned and evolved.
Palace of Wonders
In fact, the Palace of Wonders is neither a palace nor a place for any wonders. It is a two-story interactive museum situated in one of the shopping malls. It offers visitors a lot of scientific games and experiments in chemistry and physics laboratories. No wonder that many children, including our boys, find these experiments to be the true wonders.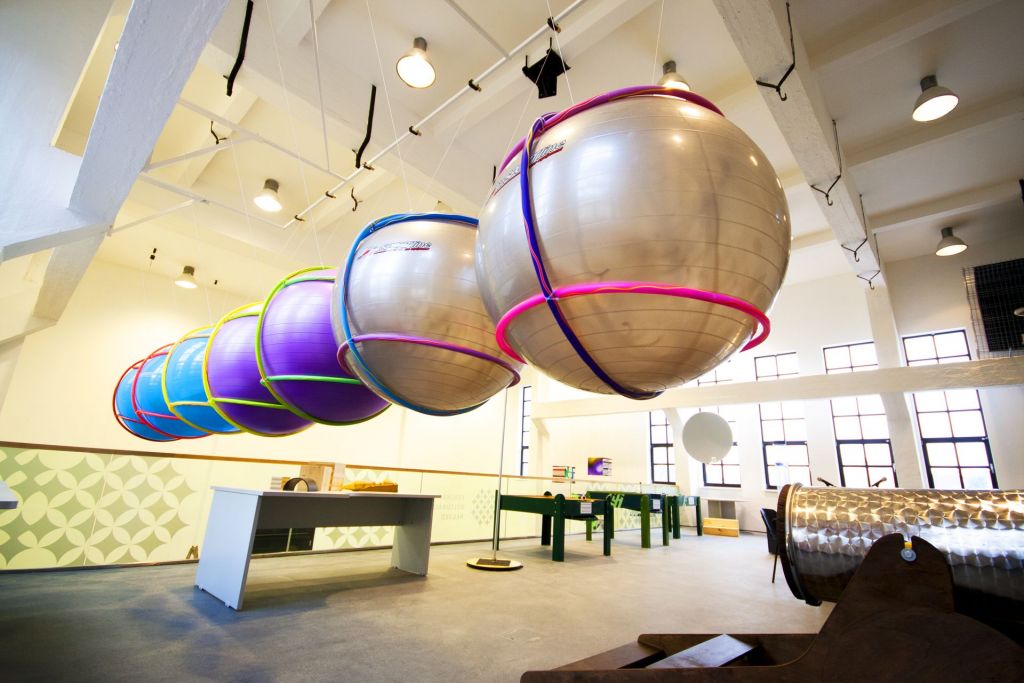 Little enthusiasts were introduced to many kinds of areas of knowledge! For example, one of the rooms dedicated to nature told how our ancestors controlled fire, worshiped the sky, and deified the sun. The room of space introduced visitors to neighboring planets and their gravitational features, offered them to climb a moon rover and even repair an alien ship.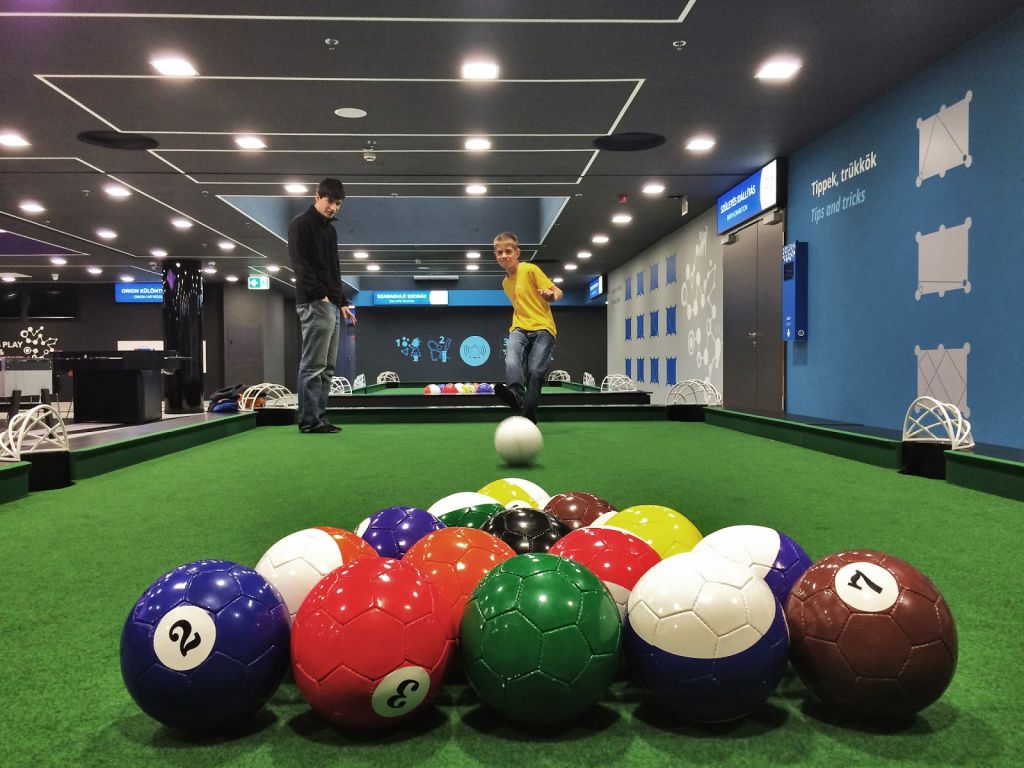 Another curious room was the one dedicated to illusions. Here we learned what visual effects artists of the past used in their paintings, saw the optical distortions for ourselves, and took our own unusual photos with optical effects.
The museum also has a very funny labyrinth – a maze of mirrors – where it was difficult to understand what was a passageway and what was only a reflection.
The Palace of Wonders offers so much entertainment that we spent an entire day here! And even though this is a popular place with children and teenagers, adults (and even pensioners) often come here to be amused and learn something new.
Tropicarium
Another part of the city has one more fascinating place, Tropicarium. It is a beautiful complex with many aquatic creatures.
The entire Tropicarium is divided into two halves: one part is home for marine representatives and the other is for tropical ones.
The complex's main feature is an 11-meter-long tunneling aquarium where, as if beneath the ocean, we could observe real sharks and other unusual fish.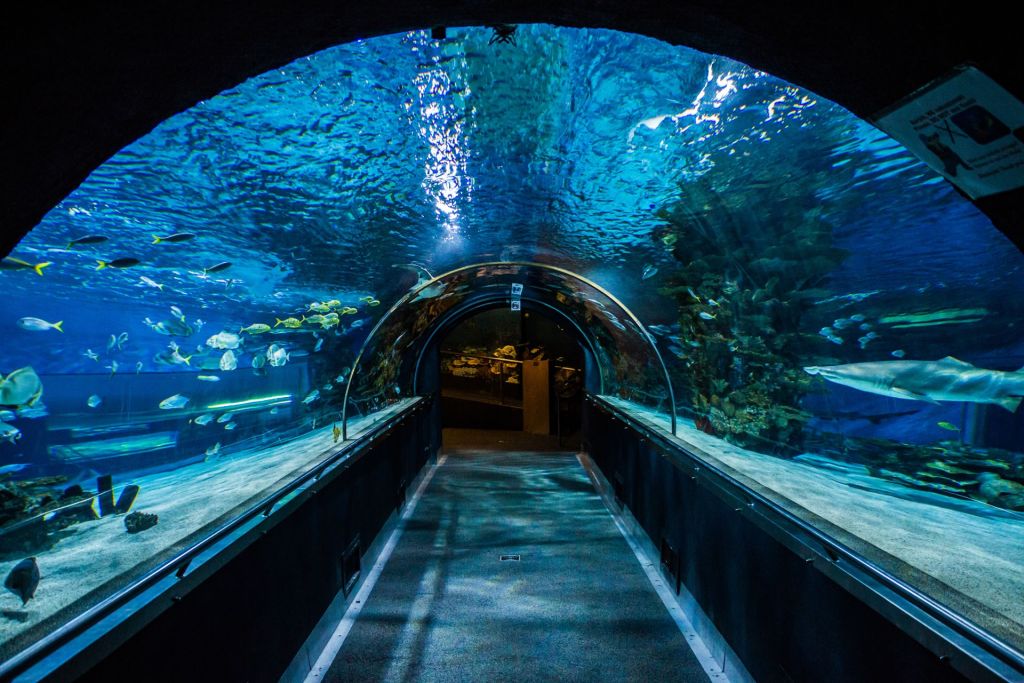 Near the tunnel, there are reservoirs with less aggressive underwater creatures. For example, harmless manta rays live in a special open-air pool and visitors can even pet these creatures!
The tropics area also surprised us with tiny monkeys jumping on unusual plants and giant cockroaches, spiders, snakes, poisonous frogs, and reptiles living in animal cases.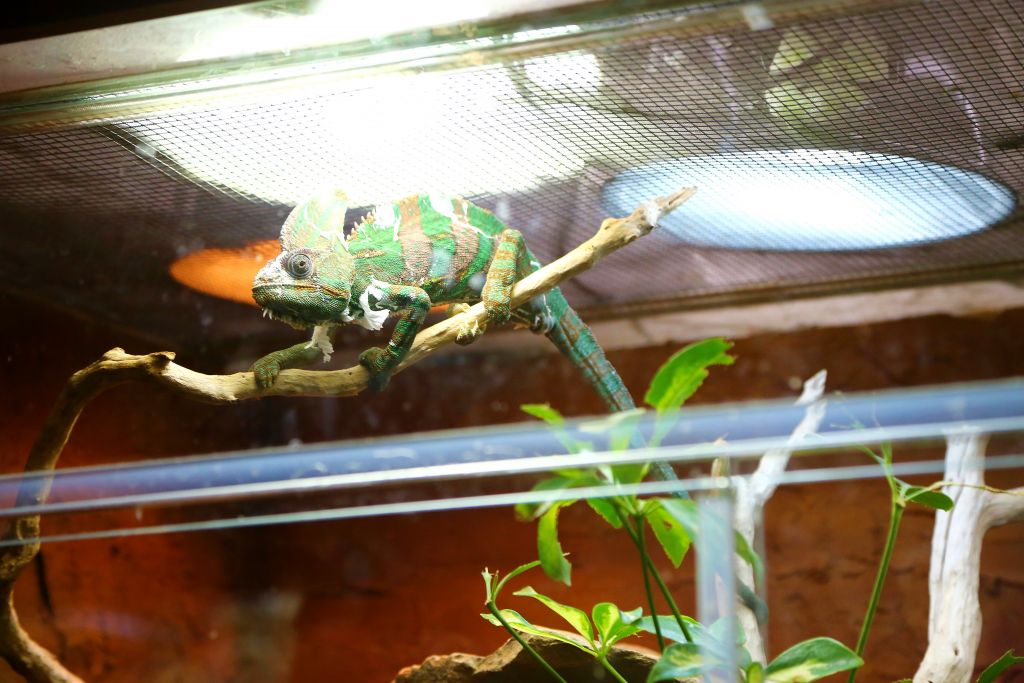 But most of all, we were impressed by the other complex inhabitants, the huge alligators from the Mississippi Valley.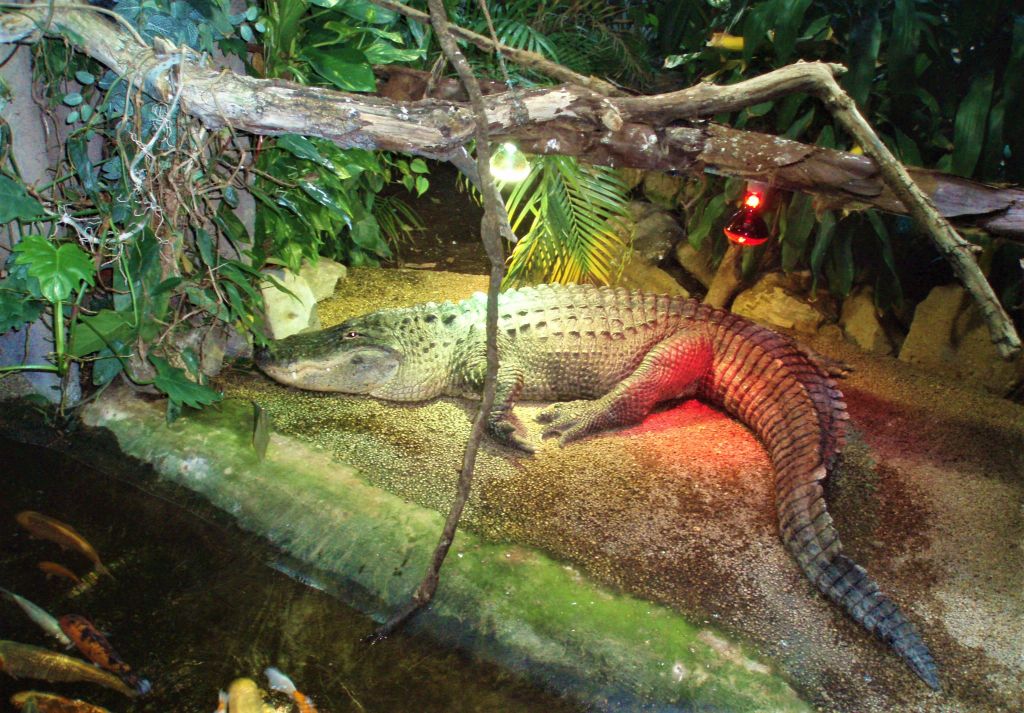 On the second floor of the shopping mall where Tropicarium is, there is another exciting exhibition. There are various realistic structures from LEGO created by professional Hungarian craftsmen.
The works include scenes from "Star Wars" and "Harry Potter", a pirate ship, miniatures of Budapest architectural works. The constructions are so detailed that one can spend hours studying the building styles, moving trains and trams…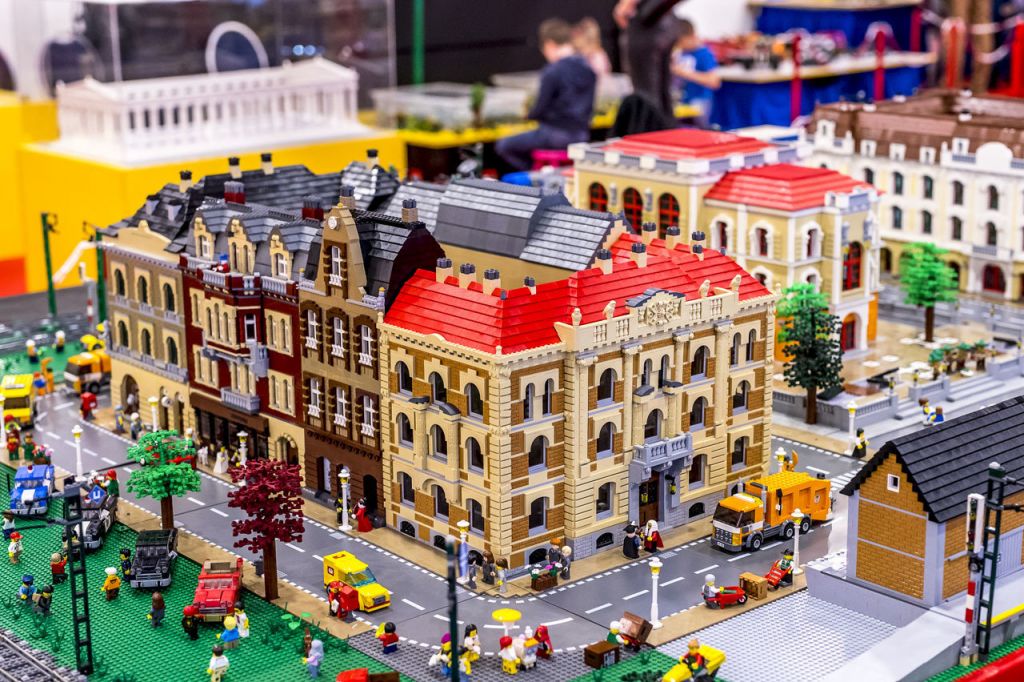 But here visitors are offered not only to look at LEGO works but also to build some creative things themselves. And if you do not want to leave your creation behind, you can take it home for a certain fee.
Hungarian Natural History Museum
Another wonderful place we visited was the Hungarian Natural History Museum. It is not the largest museum of its kind in Europe, but it really fascinated us and our children.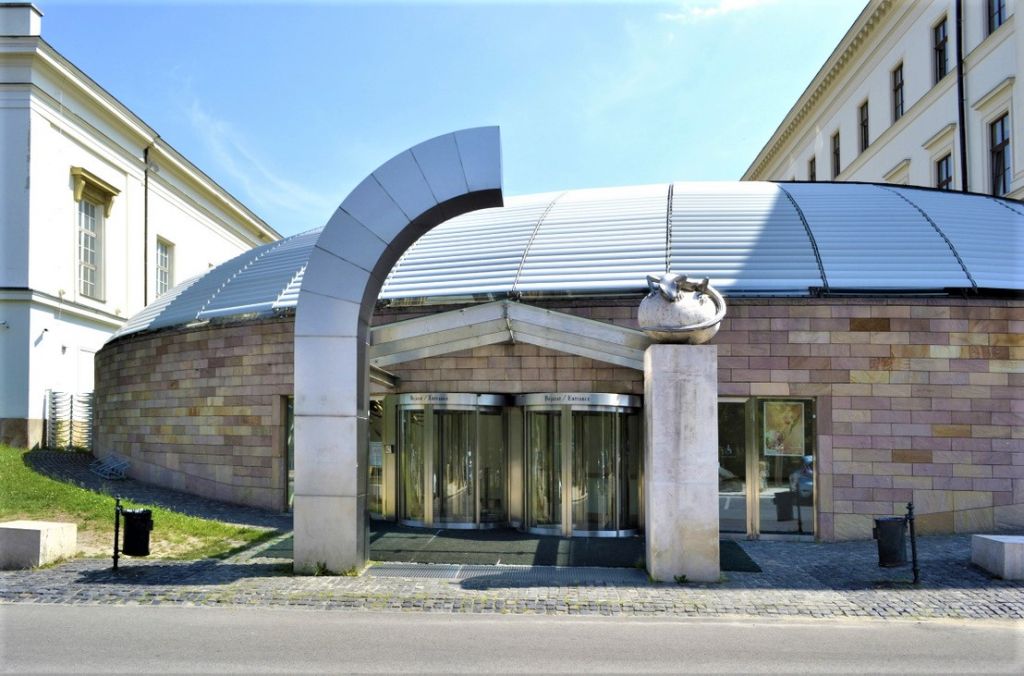 The history of this place dates back more than two centuries and began with a display of only a few books and coins given to Hungary by Count Ferenc Széchényi. Since then, the museum's collection enlarged rapidly, reaching 1 million items by the end of the 19th century.
Today, the museum owns more than 10 million exhibits, each of which is of a certain area of knowledge: mineralogy, anthropology, geology, paleontology, zoology, molecular genetics.
The entrance hall met us with a huge whale skeleton – its length is more than 20 meters!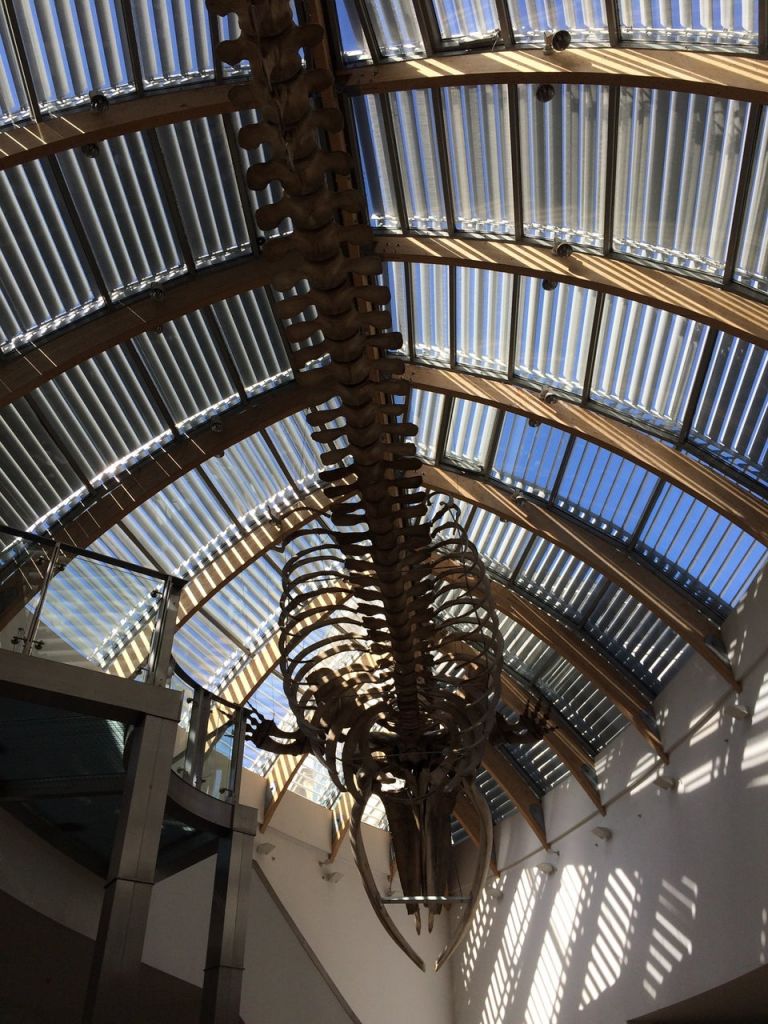 The second floor surprised us with a rich collection of stones such as minerals, natural resources, various gems, and the particles of real meteorites that came to our planet.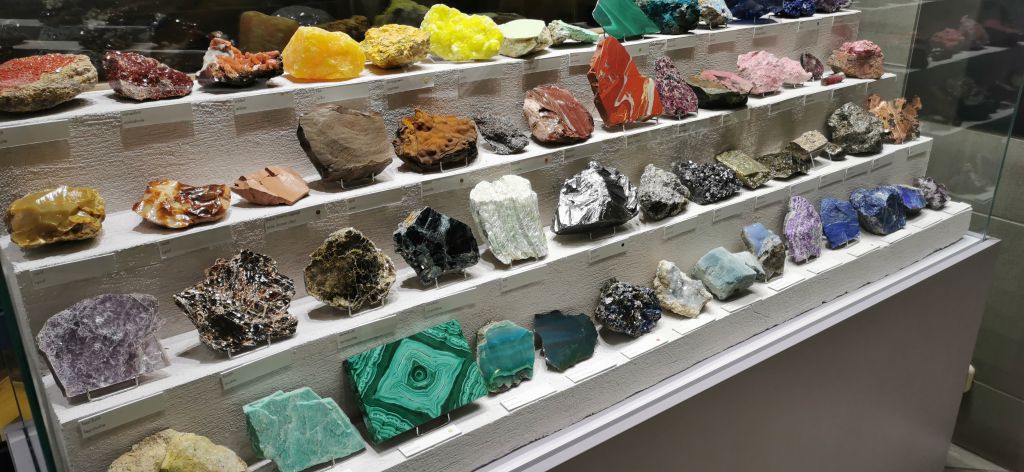 The Dinosaur Garden turned out to be especially exciting; there we saw huge skeletons of these prehistoric lizards with our own eyes. We met both giant tyrannosaurs with flying pterodactyls and tiny compsognates.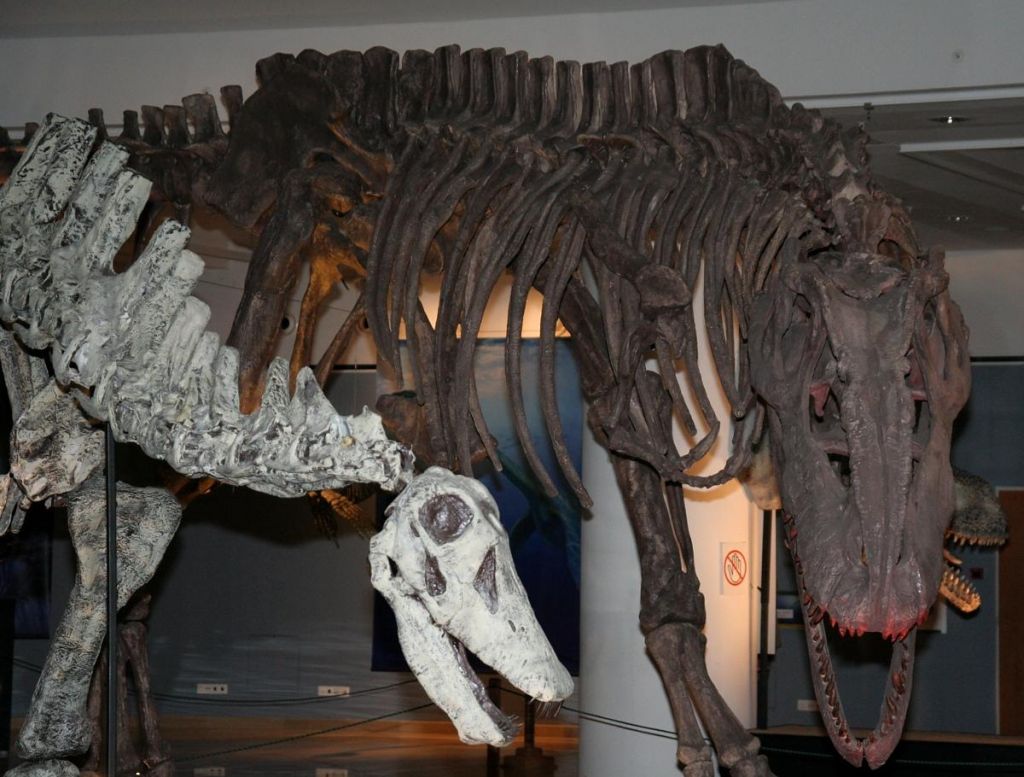 Another popular exhibition here is wax models of cavemen. They look so real that it feels like one of them is about to leave the base and start doing his prehistoric business in real life.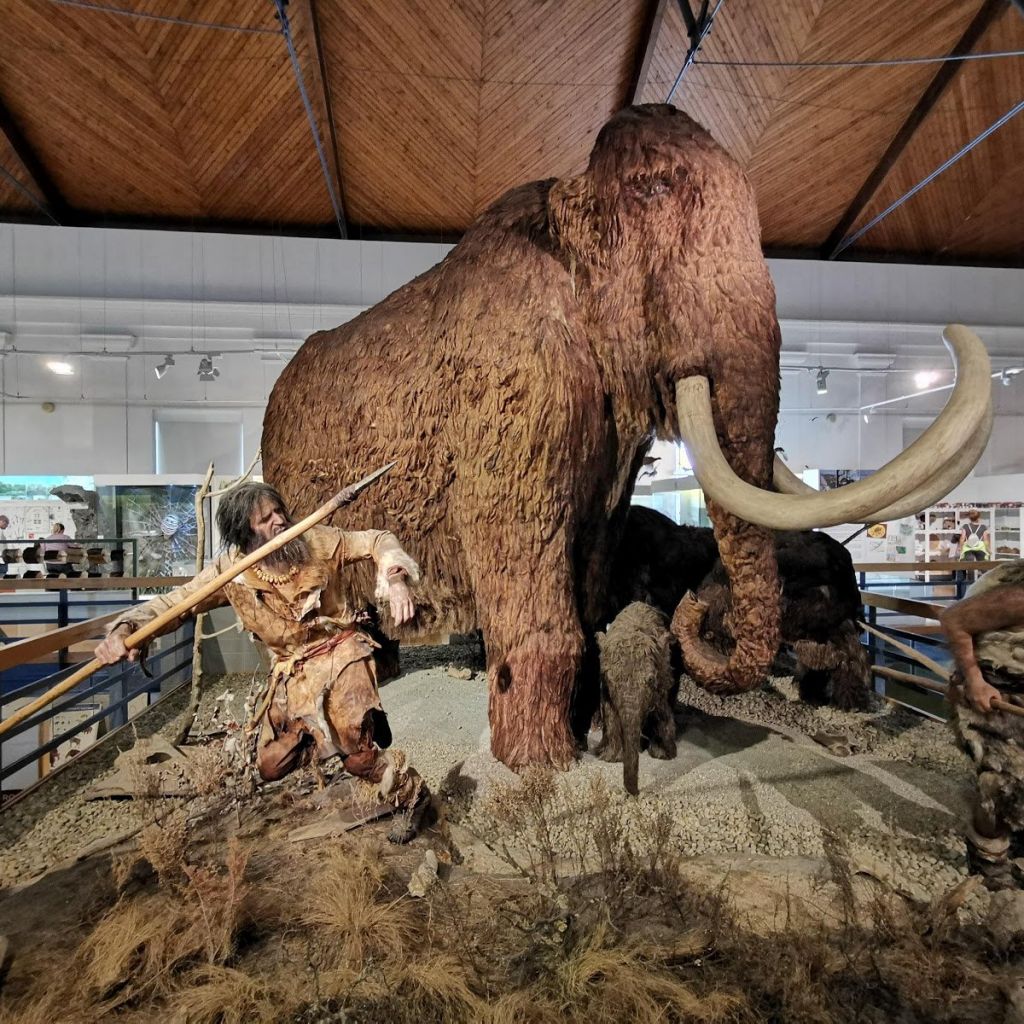 In addition to human models, the museum also presents stuffed fish and animals, both modern and ancient: mammoths with their offsprings, woolly rhinoceros, saber-toothed cats, hyenas, huge sharks, bears, moose, and many others.
Here, we could also look at the animal bones, examine them, and learn the history of the skull scaffolds of animals and humans from prehistoric times up to this day.