When autumn came to Madrid, and we could no longer go for evening walks without wearing sweaters, we decided to hit the road again and move to a warmer place, as our boys were not used to such chilly weather and could easily catch a cold. Our next destination was Cancun, the most popular resort in Mexico and one of the most popular tourist spots in the Caribbean.
Travelling to Mexico with children may certainly seem surprising. The country is notorious for its bloody cartel wars, violence — against tourists as well — and a low standard of living that increases the number of thefts and mugging. And tourists with kids are easy prey for mobsters as they are completely defenceless. However, having studied the issue thoroughly, we realized that Cancun is a safe place.
As for Mexico City, we were not bold enough to go there after learning its crime rate. Maybe, when the kids have grown up, we'll visit Mexico again to explore the capital carefully.
Meanwhile, we didn't want to risk it. We packed up our suitcases and set off for the airport. Although our plane took off at night, the boys remained awake almost the entire flight. They got tired themselves and exhausted us, and finally fell asleep only closer to the end of the flight. Eight hours in the sky… It was the longest flight our kids had ever had.
Due to an eight-hour time difference, we landed almost at the same time as we had taken off. Ahead of us was one of the most beautiful resorts in the world.
Cancun: History, Geography, Climate
Cancun is justifiably considered to be the most popular resort in Mexico — about 7 million people come here annually. The city is located in the north-east of the Yucatán Peninsula and consists of two parts — the mainland part and a sandspit stretching for over 20 km and resembling number 7 in shape.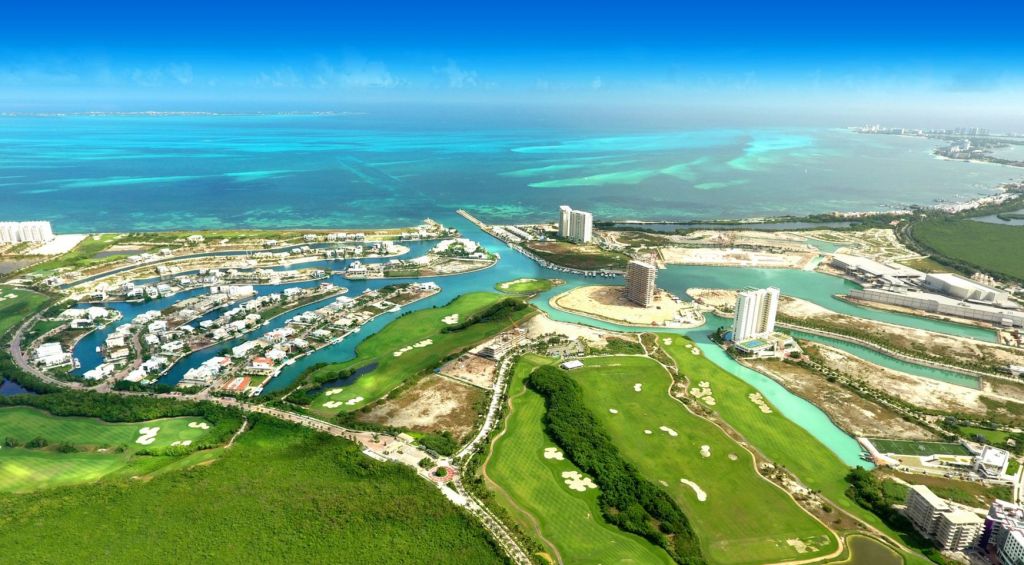 When hearing 'Cancun', most tourists start thinking of clean turquoise waters of the Caribbean Sea, sandy beaches, luxury hotels, and shining boutique shop windows. Looking at the large flourishing city, you can hardly believe that fifty years ago there was no sign of the present-day resort. It used to be an unremarkable fishing village.
The history of the city goes back to ancient times, to the era of the mysterious Maya civilization. There are numerous remnants of ancient shrines and American Indian settlements in Cancun and its vicinity.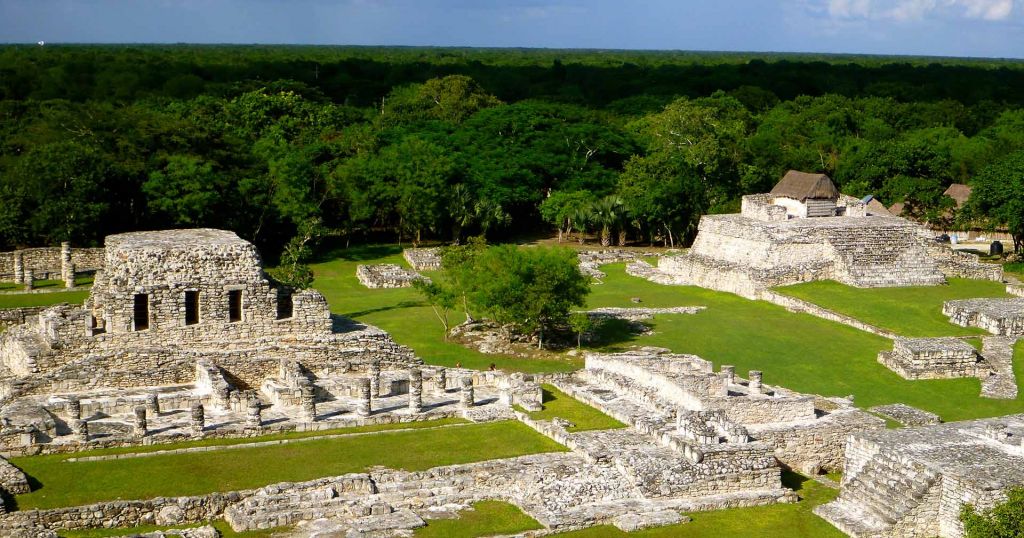 The Yucatán Peninsula was colonized in the early 16th century. In 1517, Francisco Córdoba set foot on the peninsula. However, despite the disunity of local citizens and constant wars between the tribes, the Maya didn't let Spaniards settle on their territory permanently.
In 1519, Hernán Cortés's troops landed on the island of Cozumel. It took just two years for the conquistador to conquer the Aztec part of Mexico. But the Maya tribes living on the Yucatán Peninsula were much tougher to subdue. In 1527, Francisco de Montejo attempted to conquer the territory, but the Indians struck back. The second attempt of 1531-1535 also failed. The Yucatán Peninsula had been a field of cutthroat battles for over 20 years and was finally annexed by the Spanish Empire only in 1540. In 1822, it became part of the independent Mexican Empire.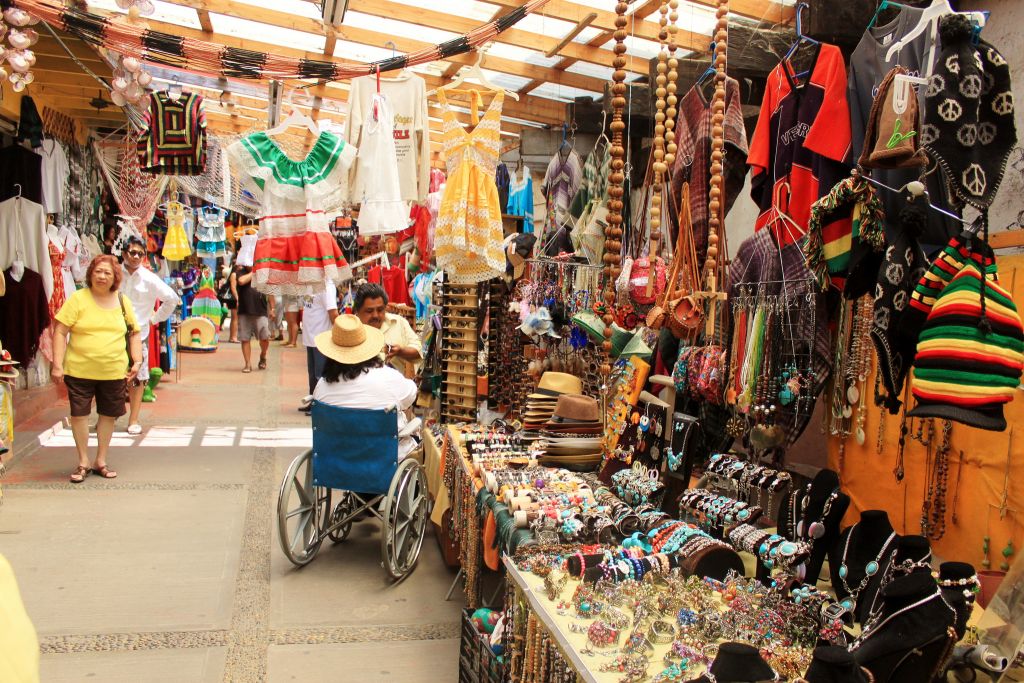 In the late 1960s, the Mexican government decided to create a large international resort. Using a computer program, they determined that the village of Cancun was a perfect place for that, as it was protected from gales and other cataclysms. In 1971, the Bank of Mexico allocated a credit for the city construction. The sandspit was connected to the mainland part with bridges. A year after, the first hotel was built.
It took just a couple of years for the investment to start returning a profit. After all, the area was good for any type of leisure — from calm beach holidays to extreme water sports. In 1975, an airport was opened in Cancun, which significantly increased the flow of tourists. Today, it's the second largest airport in Mexico.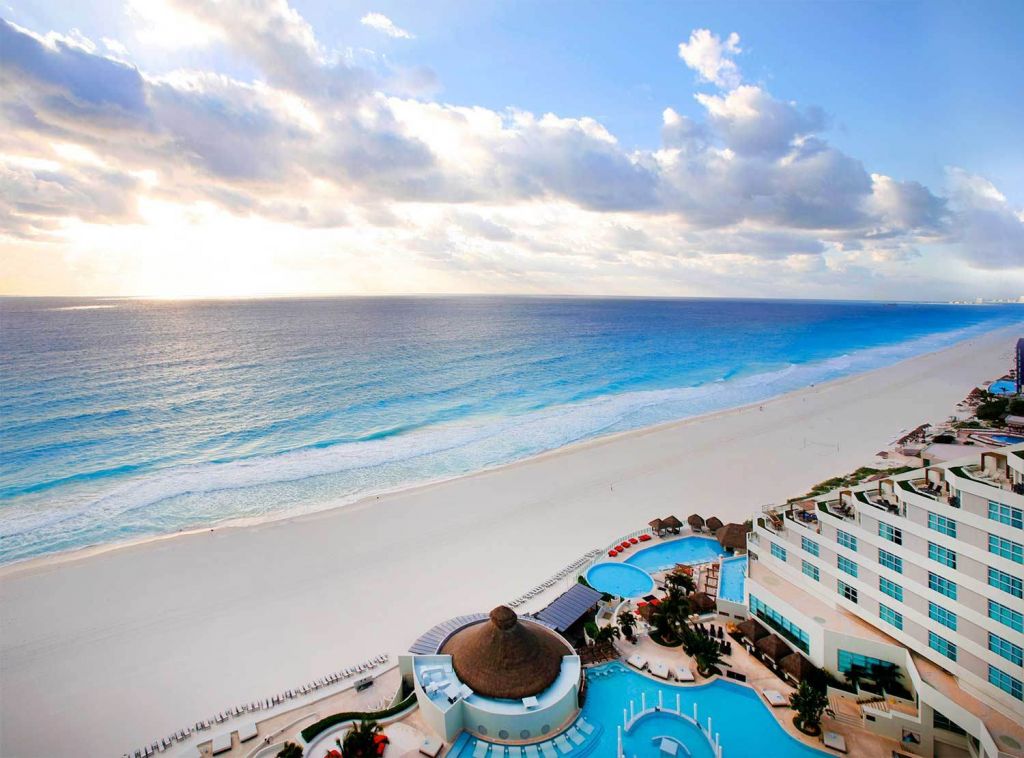 One of the advantages of the resort is its mild climate — the average annual temperature in the city is 30-32 °C. It's sunny here all year round except the wet season lasting from September till November.
When we came to Cancun, the rainy season was almost over, but it was still wet and we saw some real tropical downpours. Even after it stopped raining, the air was so humid it was hard to breathe. Fortunately, several days after, the weather got better, and we could start exploring the city and its surroundings comfortably.
Hotel Zone (Zona Hotelera)
The 400-metre-wide 20-kilometre-long sandspit is fully packed with fashionable hotels and boutiques. That's the Hotel Zone, the beach part of the city designed specifically for tourists.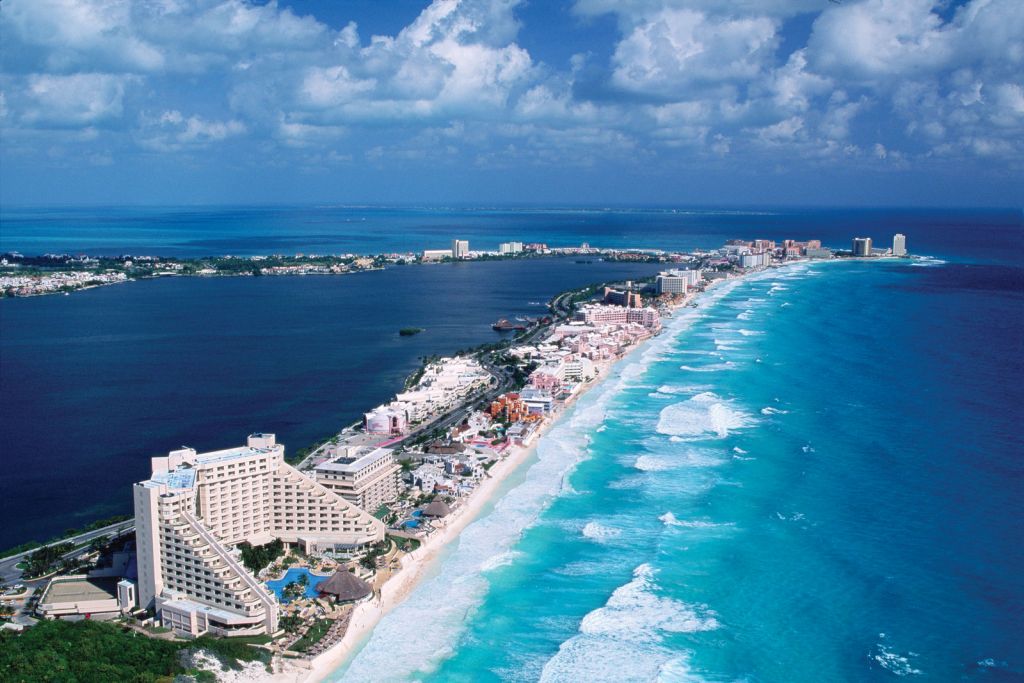 Kukulkan Boulevard is the main thoroughfare of the resort with numerous hotels, restaurants, shops, tourist and entertainment centres situated along it.
Despite the long beach line, there's no waterfront, which means there's nowhere to walk. The coast is packed with hotels built closely to each other, so you can walk only along the narrow pavement by the road. We did come across a couple of small squares with souvenir stalls and shops, but they are generally scarce.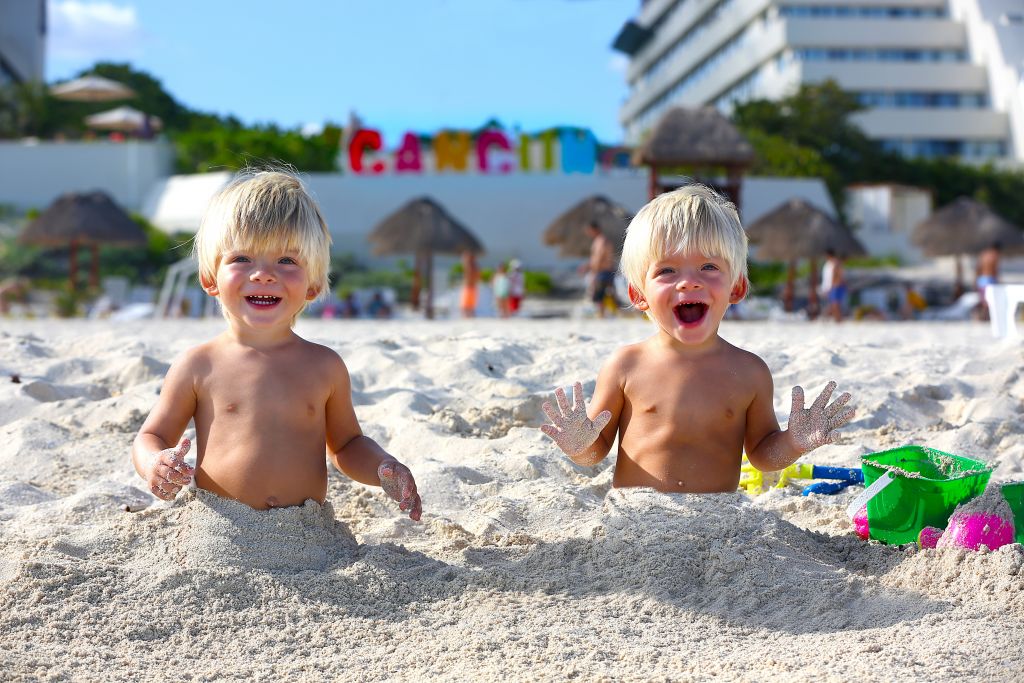 Since the district is mostly inhabited by tourists, the cost of living, goods, and services is quite high here (sometimes even higher than in Europe).
Downtown District (Zona Ciudad)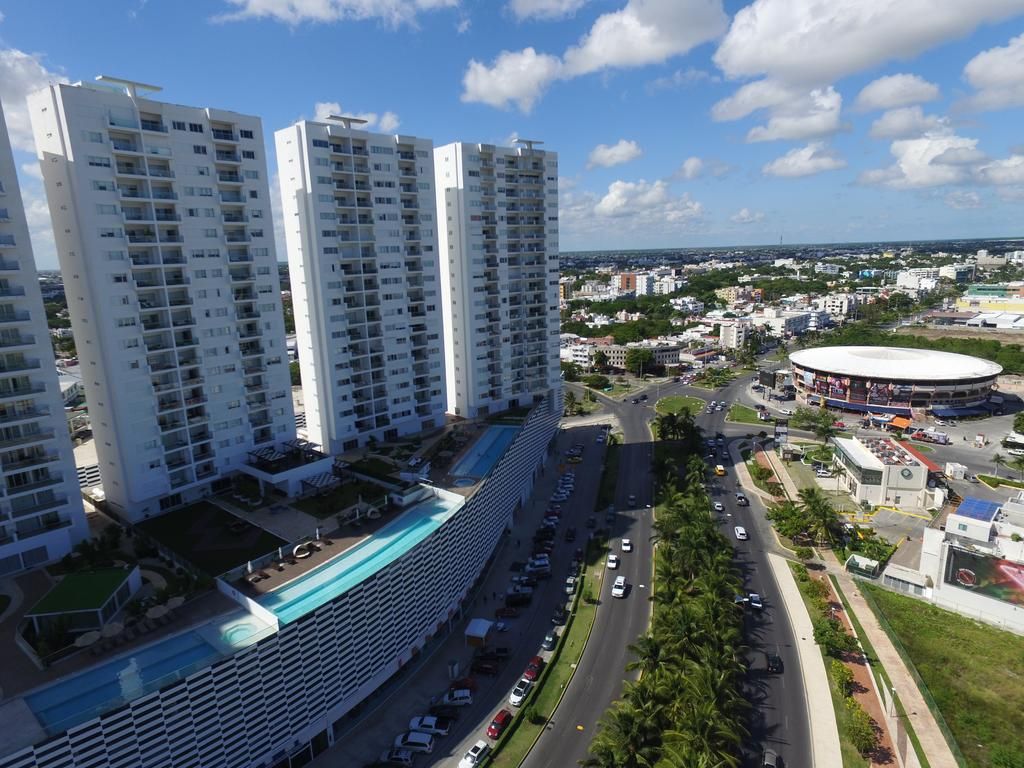 As for citizens, they live predominantly in the mainland part of the city. We liked Ciudad (Downtown) much more as it turned out to be more colourful and suitable for a long stay. A well-thought-out infrastructure, an abundance of shops (many large shops even work 24/7), and low prices make living here really comfortable.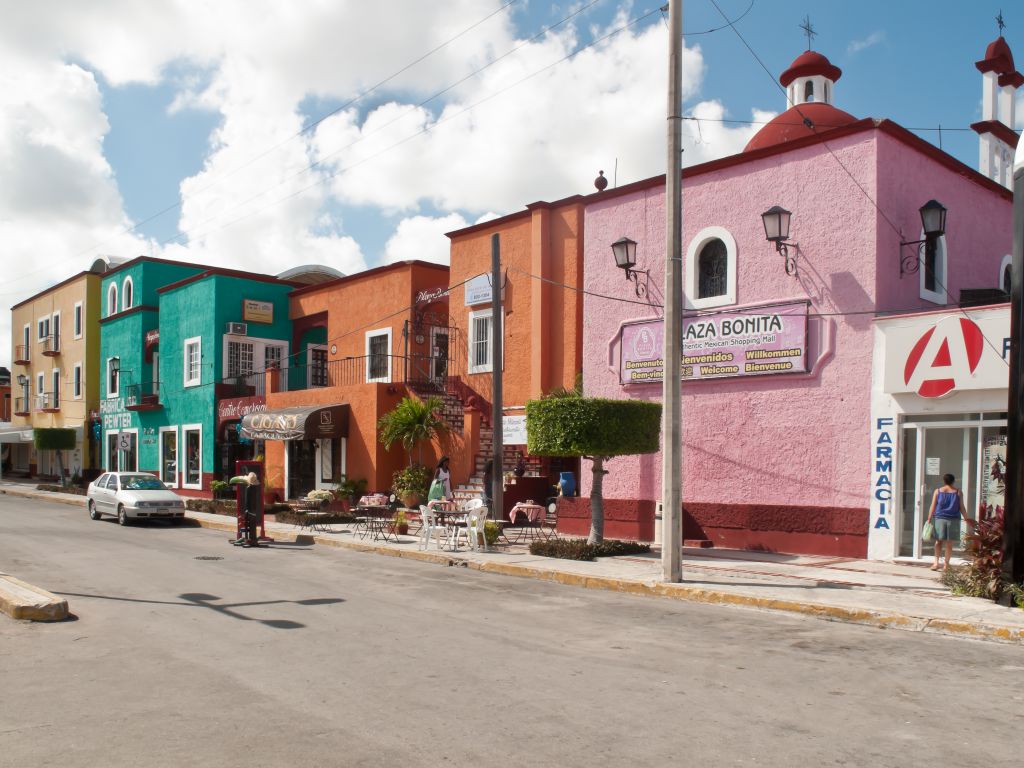 Ciudad has rather peculiar zoning. All local amenities are usually concentrated around huge shopping malls where you can buy literally everything — from batteries and toothbrushes to home appliances and car tyres.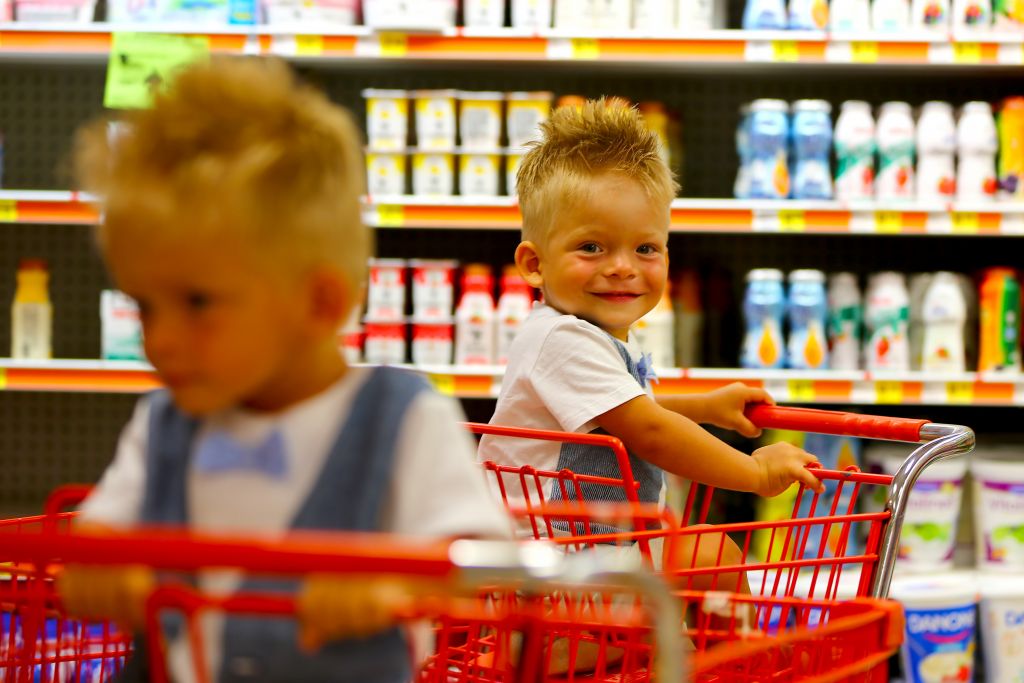 There are also cafes, lounge areas, and various amusements for children. So you can not only buy all the stuff you need but also have a good rest and entertain yourself for a reasonable price.
However, going a bit farther away from the mall and nearby new builds, we saw how broad streets with blocks of flats were getting replaced by slums and half-destroyed buildings with clay roofs which looked rather depressing. Then a couple of minutes after, we got to another island of civilization with bright shop windows and stores.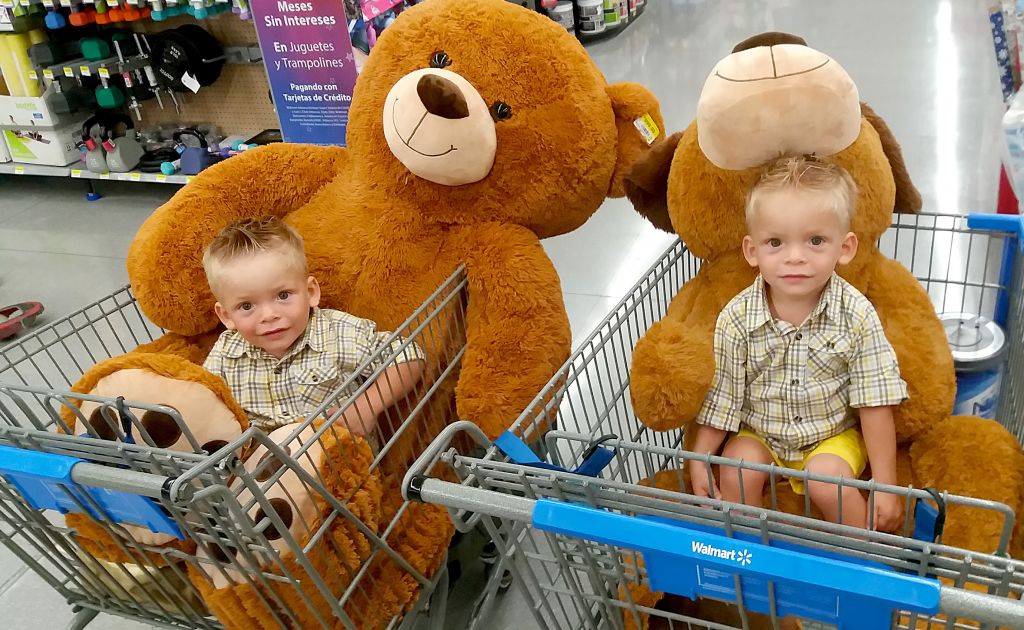 Ciudad was the place where we rented a cosy flat in a modern residential complex having a large swimming pool in the yard.
We bought child buckets, squirt guns, and other toys for our boys straightaway. Robert and Michael Jr really enjoyed splashing in the warm water and could do it for several hours.
Surprisingly, the residents of the complex almost never used the pool despite the warm weather. The only "neighbours" we often had were large iguanas coming to the stones by the pool to have a warm in the sun.
At first we planned to stay in Cancun for a month, but we were so charmed by the convenient infrastructure, a wonderful sea, and great living conditions that we ended up spending almost two months there.
Leisure with Kids
As soon as we arrived in Cancun, we started looking for a Russian-speaking babysitter who could take care of the boys at least several hours a day. Luckily, we managed to find a babysitter quite fast. A girl from Saint Petersburg who was spending her holidays in Cancun replied to our advertisement.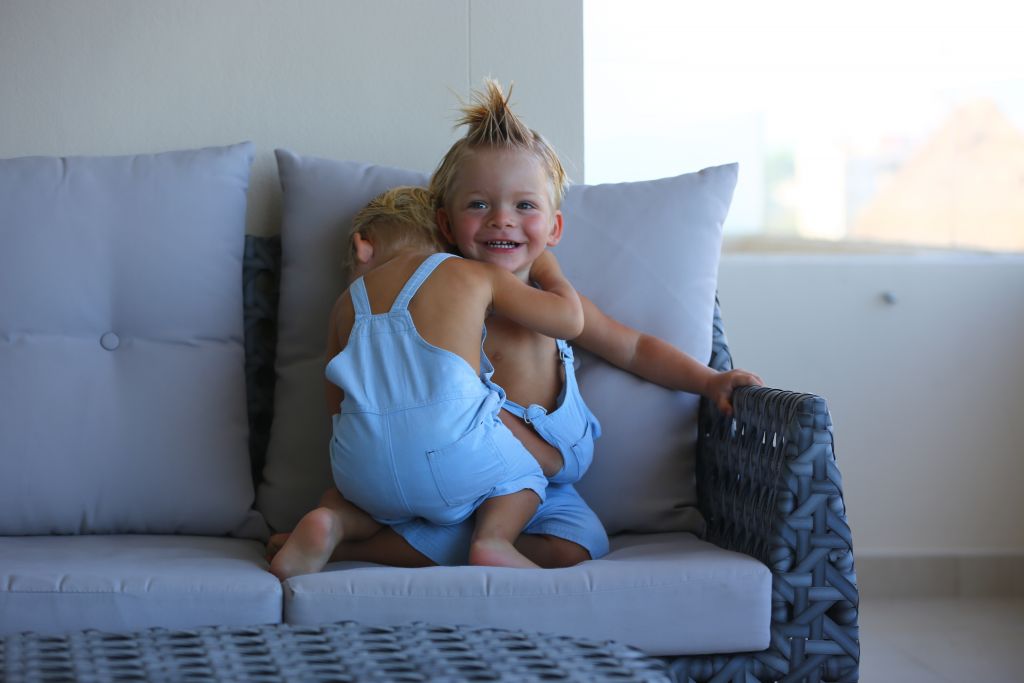 The new babysitter got along with the children very quickly. She looked after Michael Jr and Robert in the morning — played and walked with them — while we had an opportunity to deal with working and household issues. The babysitter occasionally went to the beach with us, and while she was playing with the boys, we — Helen and Michael Sr — were able to swim together. Jumping ahead a bit, we can say that the girl was so good we even offered her to go on travelling with us, but she already had other plans.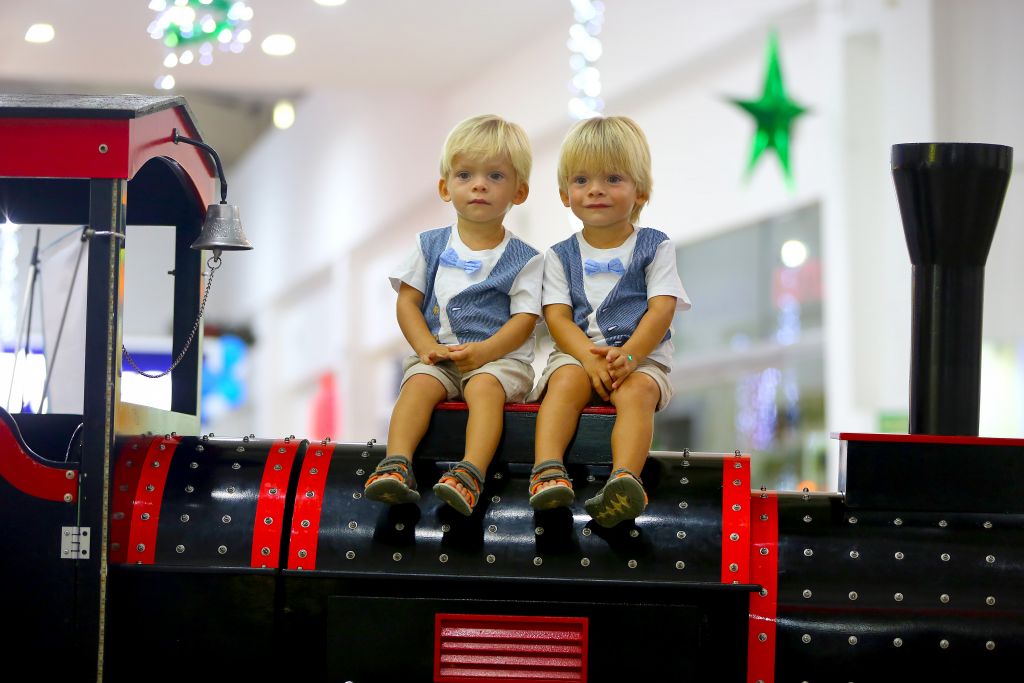 The second half of the day was entirely dedicated to some activities with the boys. It turned out Cancun lacks amenities for families with children. There are almost no parks, areas for walks, and playgrounds. We often spent time in shopping malls, as they had entertainment areas for kids with radio-controlled cars, toy horses, and other amusements.
Later we managed to find a wonderful playing area that had an entrance fee but consisted of lots of different hurdles, jungle gyms, and rope bridges. When the boys first got there, they were very confused. It was no wonder as the playground was designed for older kids, aged three and more, while Robert and Michael Jr were soon to turn only two. First we thought all these mazes and hurdles would be too difficult for the boys, and they would quickly lose interest.
However, since there were almost no alternatives, we started to come to the playground 2-3 times a week. A month after, the kids got so good at it that they went through all the hurdles with ease like little monkeys and enjoyed it immensely.
At the end of November, our children celebrated their second birthday.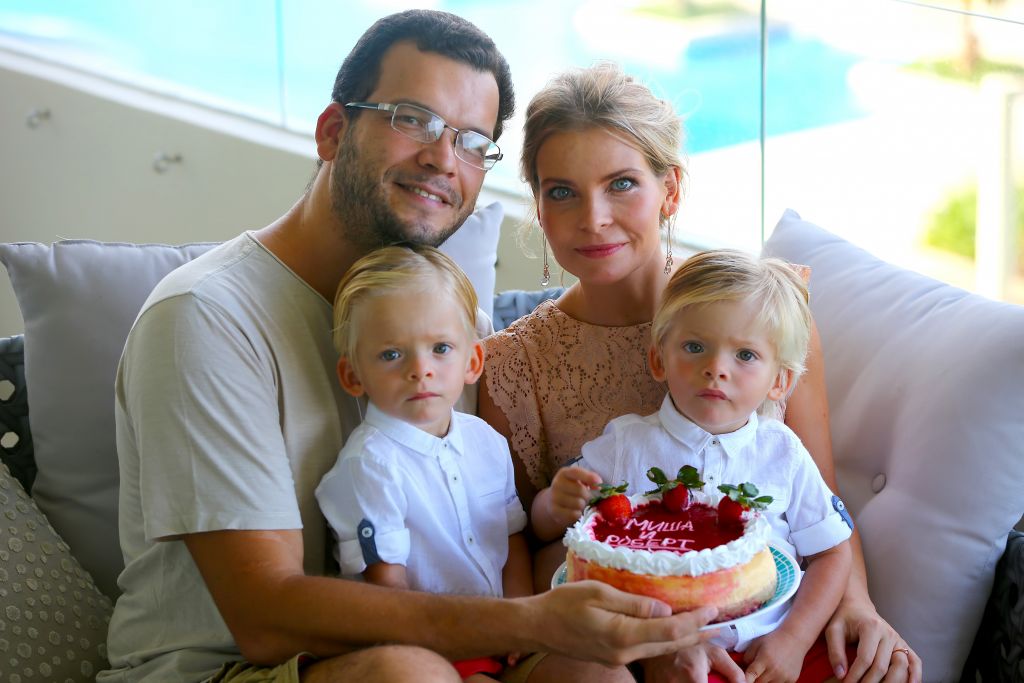 We ordered a beautiful cake, decorated the flat with balloons, and arranged a family celebration with a great photo session and a pile of gifts.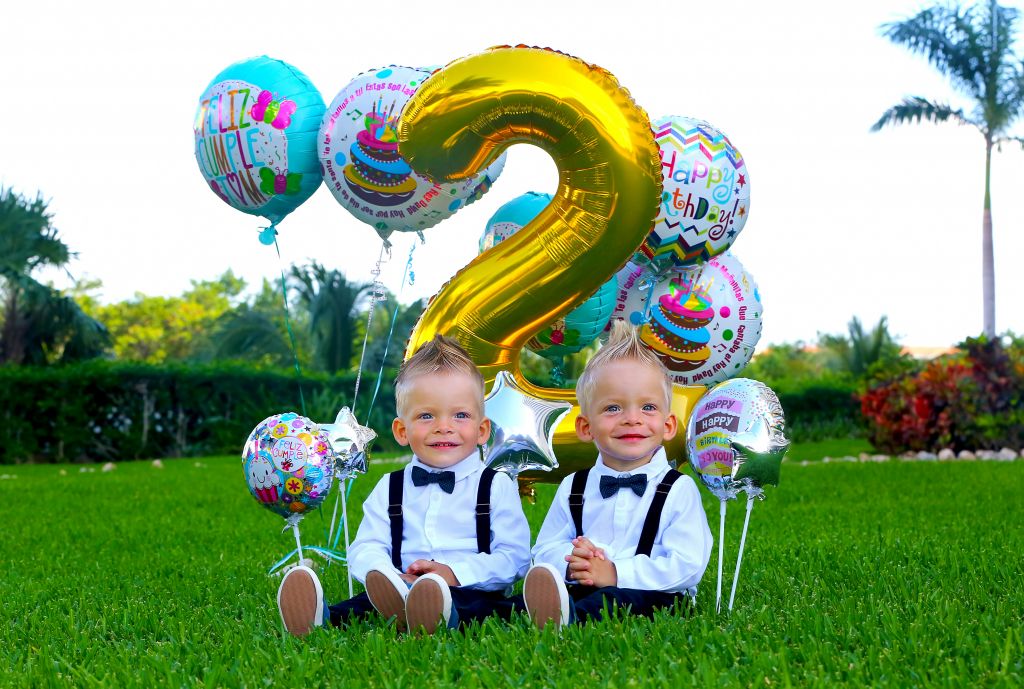 Robert and Michael Jr had so much fun!