After visiting Punta del Este and relaxing on the shore of the Atlantic Ocean, we decided to go searching for a genuine colonial colour that we missed in Montevideo so much. We heard a lot about a special place called Colonia del Sacramento, which is probably even more famous than Montevideo. We wanted to see this small old town with our own eyes.
Colonia Suiza (Nueva Helvecia)
We were driving to the west of Montevideo and decided to drop into another interesting place—Colonia Suiza that was renamed Nueva Helvecia (New Switzerland) some time ago—on our way to Colonia del Sacramento.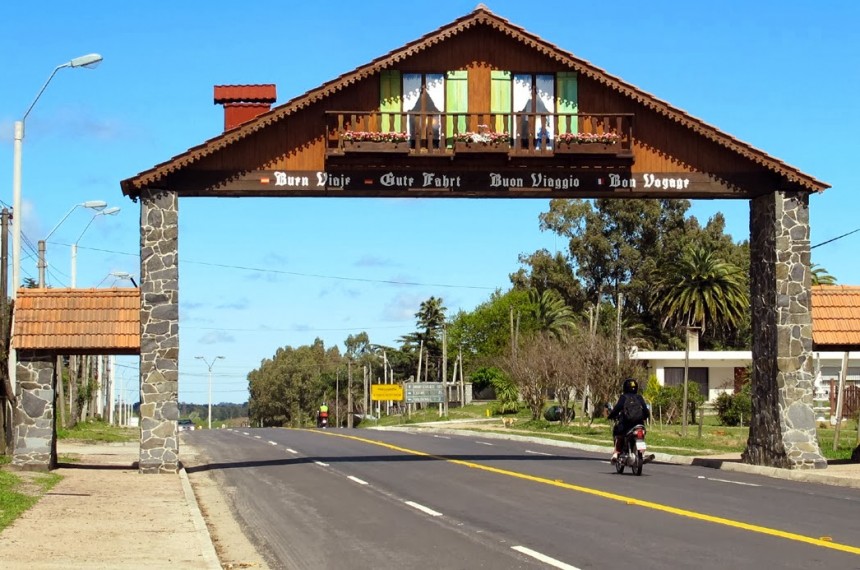 The settlement was officially founded in 1862. It was a time when flows of European immigrants were coming to Latin America in search of a better life. Unlike neighbouring Argentina and Brazil, sparsely-populated Uruguay was interested in migrants and offered them not only free lands but also the same rights as local citizens had.
Although lots of Austrians, Germans, and Italians settled in Nueva Helvecia, the Swiss constituted most of the population, which is why the town was called Colonia Suiza (Swiss Colony).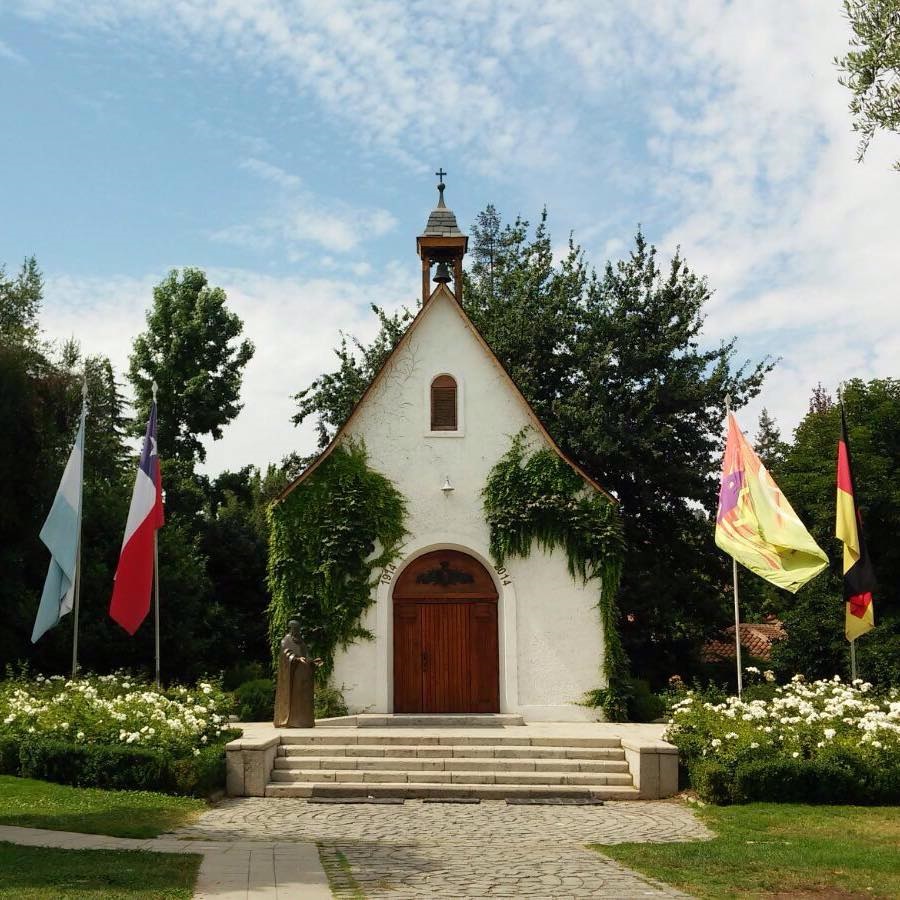 Of course, we hadn't expected to see Alpine meadows or a mini-copy of Geneva there. But we also hadn't thought we would find ourselves in a completely empty city. Nueva Helvecia is a small town with small, high-fenced houses typical of Latin America, unkempt yards, and totally mundane streets.
The main square has a large granite monument commemorating the founding fathers. The Uruguayan flag is adjacent to the Swiss one and a plaque showing the distance to Switzerland. And that's basically all that reminds of the city's European heritage.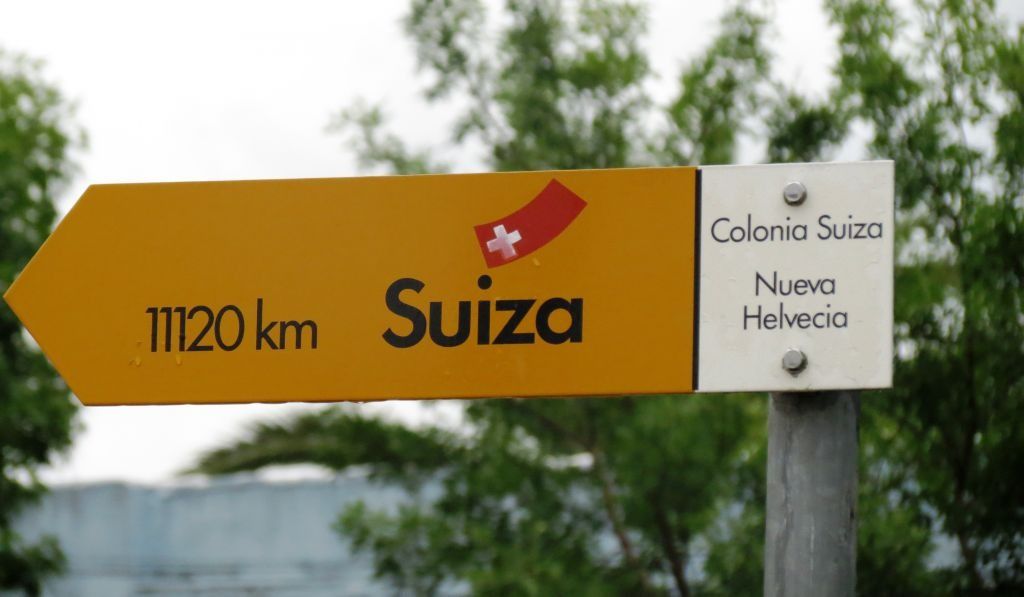 There were absolutely no people on the streets. Closed shops, deserted squares—to say nothing of the absence of tourists—made the impression that the town had simply died out. Maybe, we just got there at a bad time, but Colonia Suiza seemed very depressing to us. We looked around quickly, got back to our car, and proceeded with our journey hoping the next city would be better.
History of Colonia del Sacramento
Colonia del Sacramento is justifiably considered one of Uruguay's most popular cities. This is where travellers usually stop over on their way from Buenos Aires to Montevideo (or back).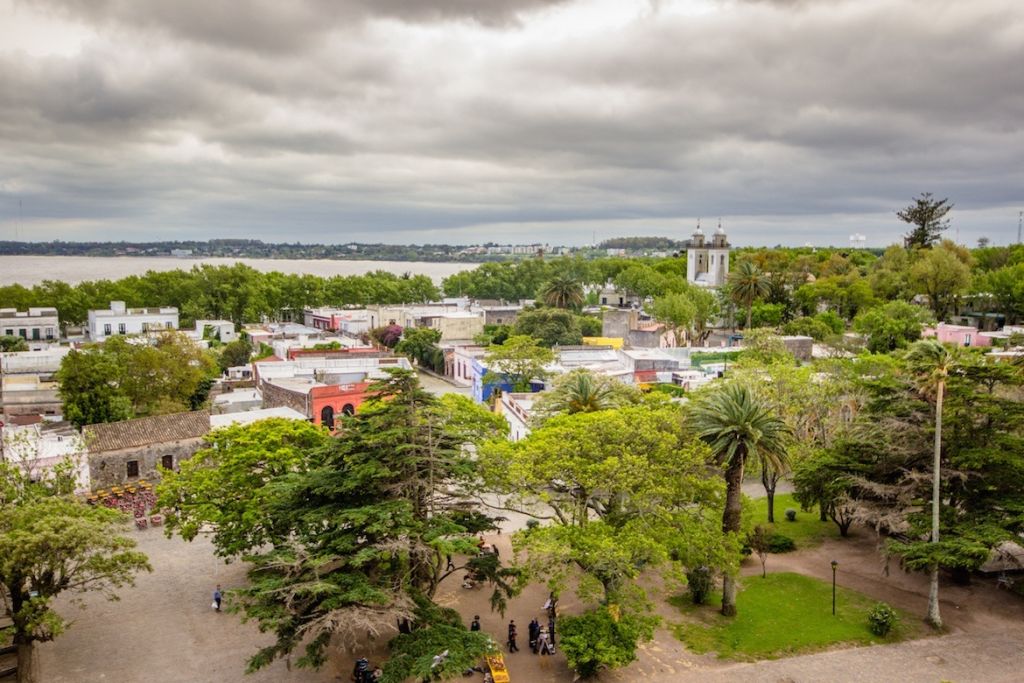 The colony is located right opposite the capital of Argentina, on the other side of the Río de la Plata, and just 180 km away from Montevideo. Ferries regularly run from Buenos Aires to Colonia del Sacramento. And from there, you can easily get to the capital of Uruguay by bus.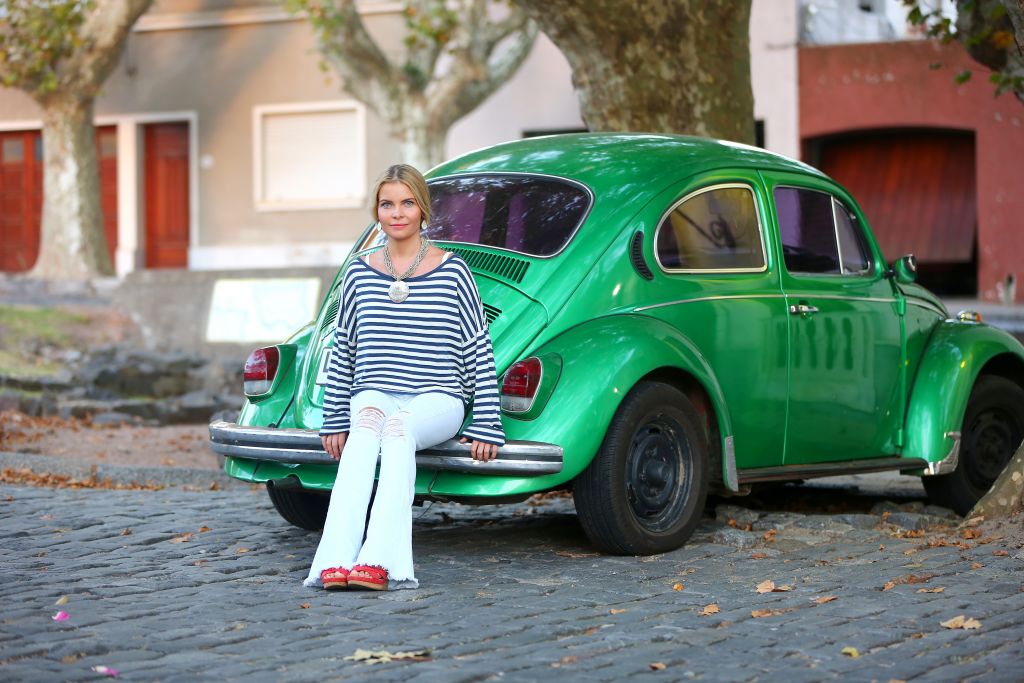 Travelling from Montevideo to Buenos Aires, most tourists have no inkling they are repeating the route of Portuguese smugglers. Colonia del Sacramento was founded by Portuguese migrants in 1680 to serve just one purpose: the town's port was going to be used to transport smuggled goods to Buenos Aires and further to other countries.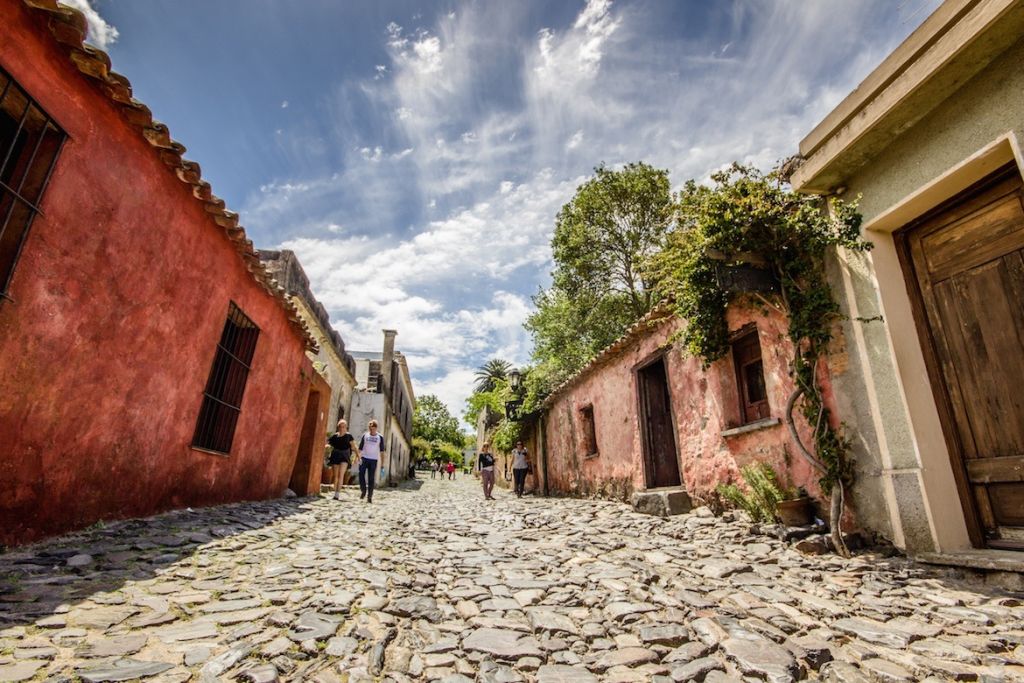 Over the next century, the town was conquered by the Spanish and the Portuguese in turns, and even was part of Brazil for a couple of years, until in 1828, it finally joined the territory of independent Uruguay.
Old Town and Landmarks of Colonia del Sacramento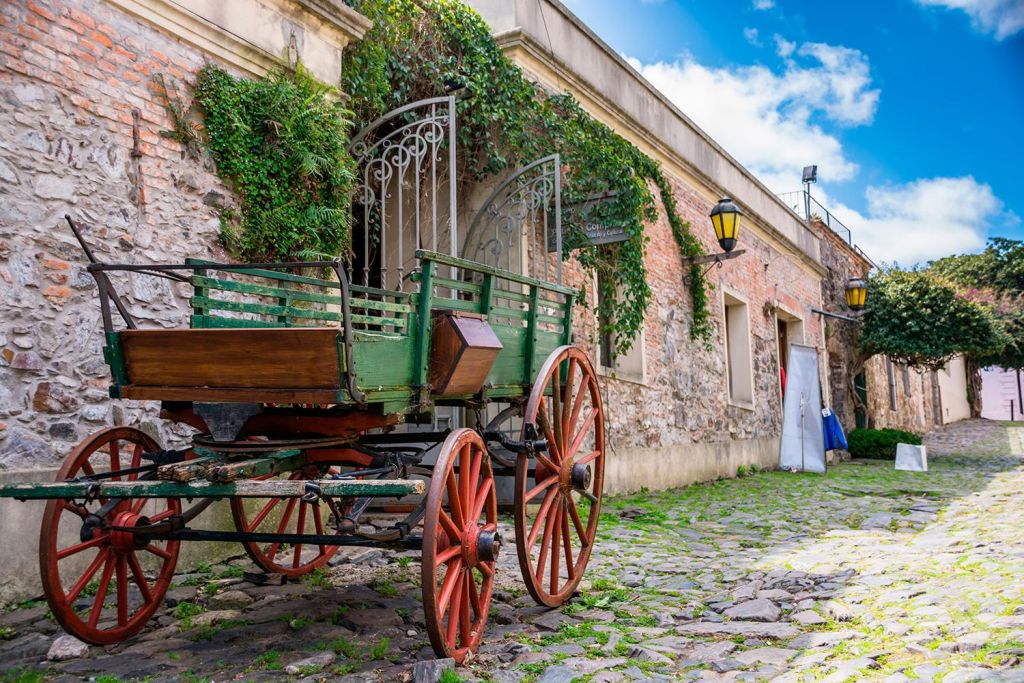 Over the last two centuries, the former Portuguese colony has considerably expanded, but Bairro Histórico (historic quarter) managed to preserve its original layout and was included in UNESCO's World Heritage List.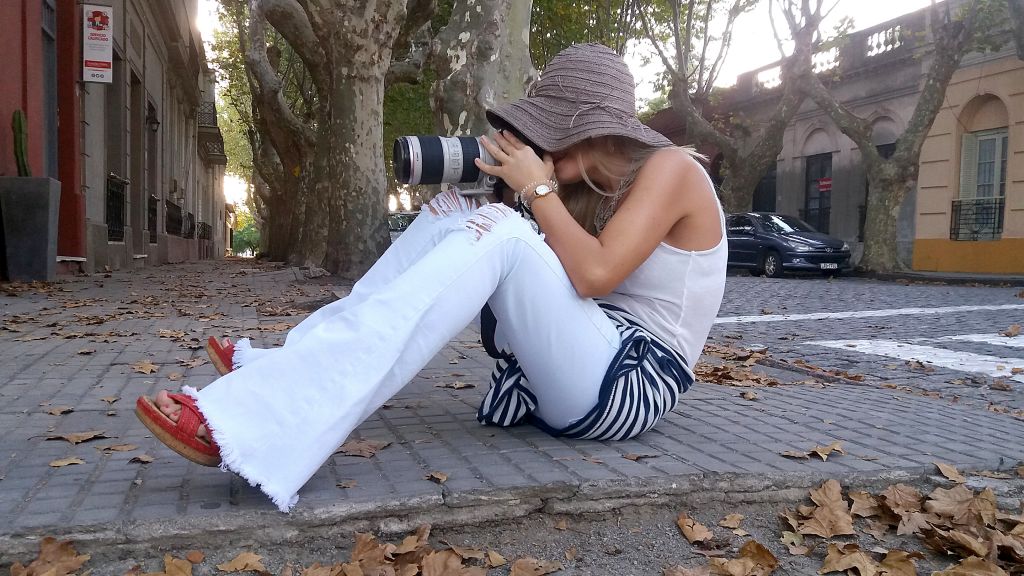 While in Montevideo we yearned for more historical and cultural landmarks, literally each corner of Colonia del Sacramento's Bairro Histórico oozed mysterious vibes of old times.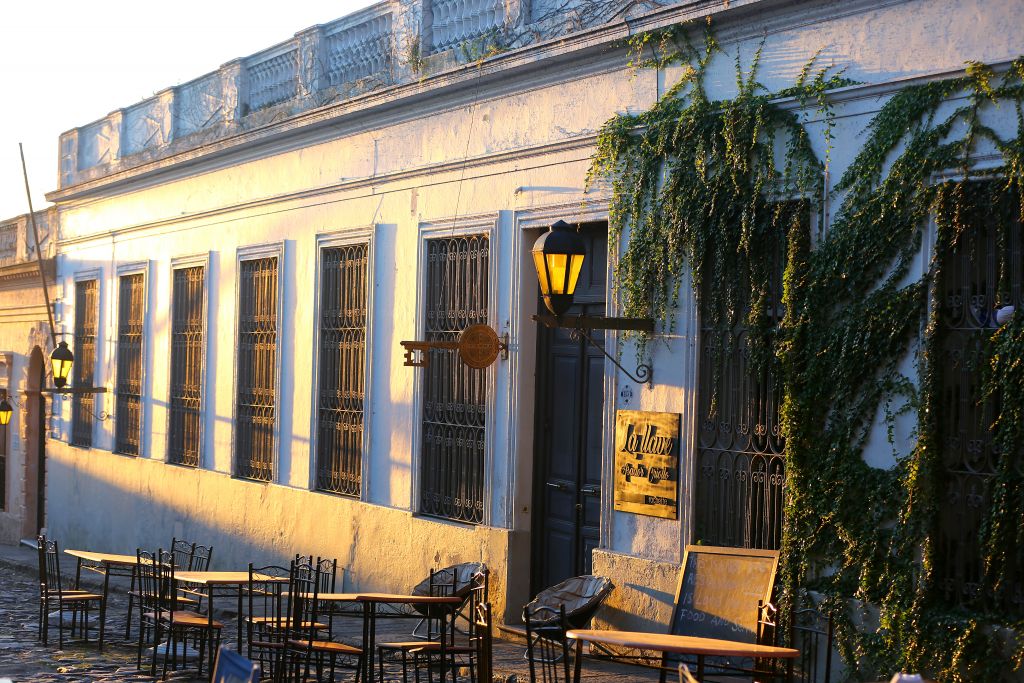 Small old houses, narrow, cobblestoned streets… Everything was preserved here in the way it was created several centuries ago. You can enter the Old Town by crossing over the wooden suspension bridge and going through the 17th-century gate.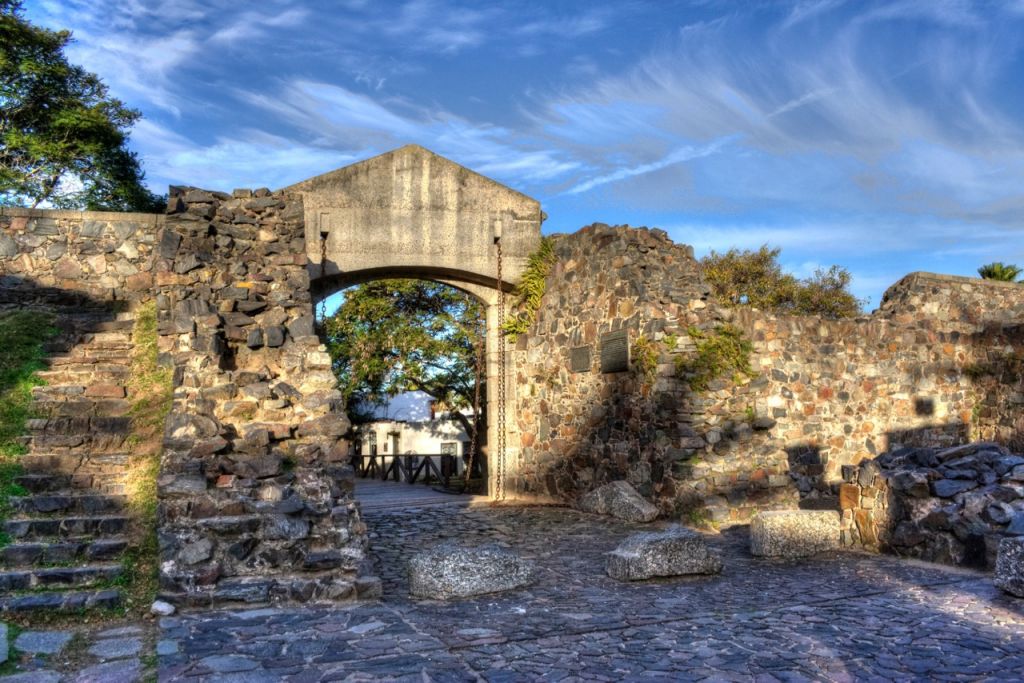 The borders of Colonia del Sacramento used to lie right here, while the city itself was surrounded by defensive walls, some of which survived to the present day.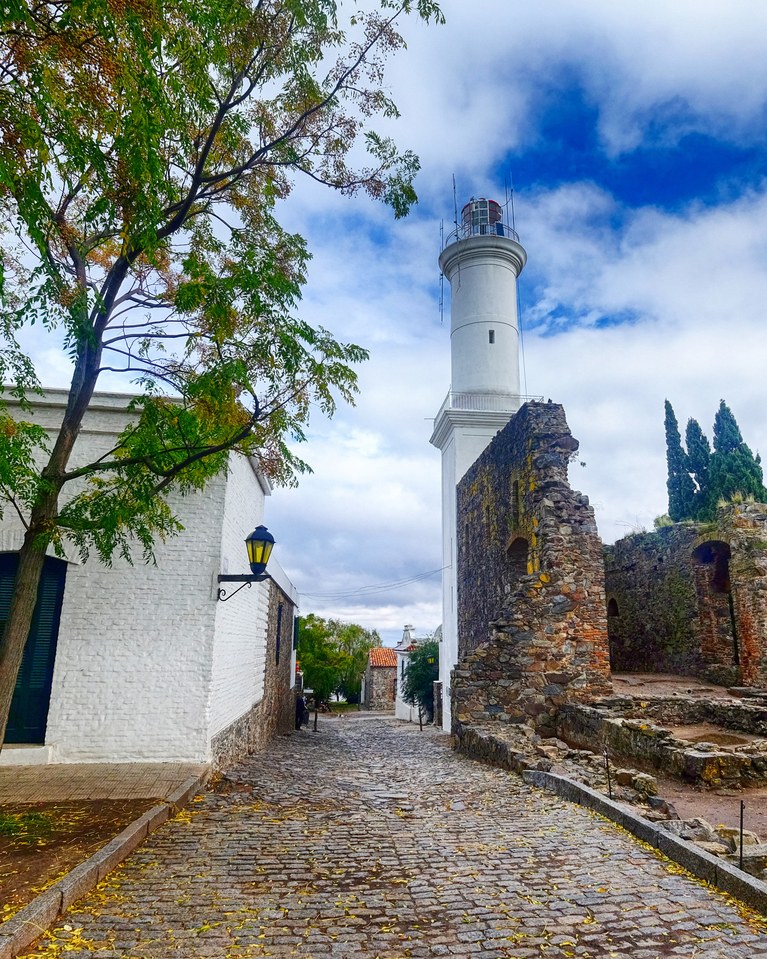 The El Faro lighthouse built in the 17th century is one of the oldest landmarks in the city. Despite its venerable age, it still functions.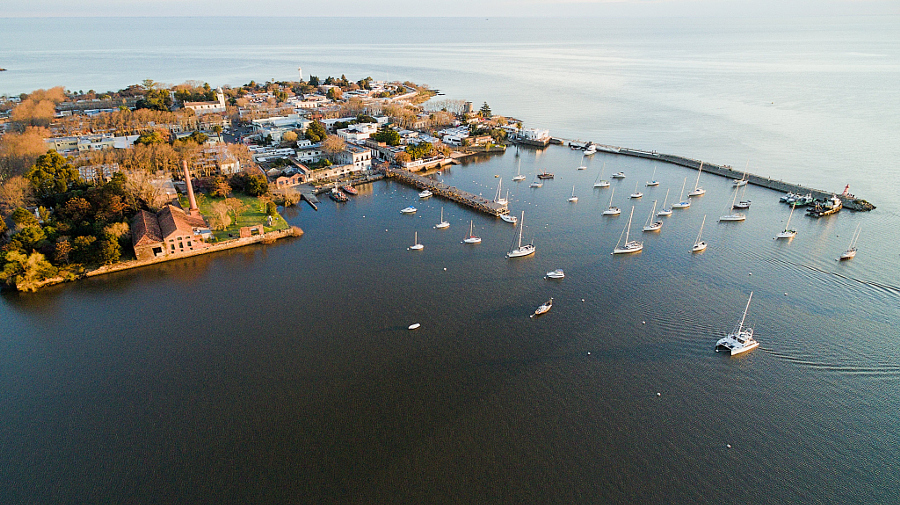 For a small fee, you can climb the narrow spiral staircase to the top of the lighthouse and admire a fantastic view of the city and estuary.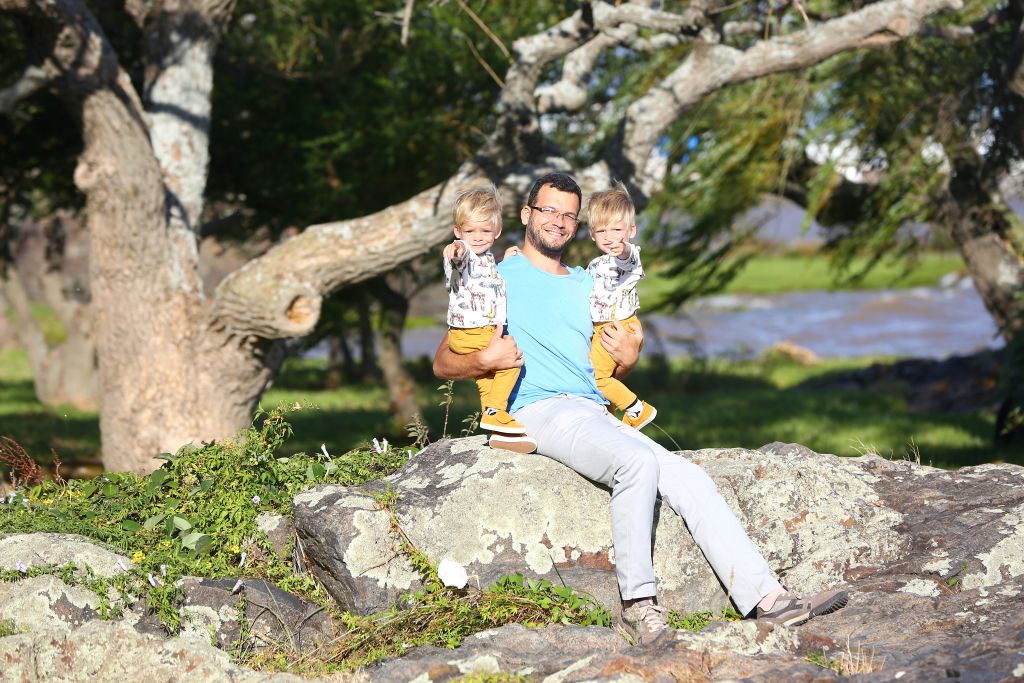 The lighthouse is surrounded by a large park with footpaths, benches, and quaintly shaped fountains.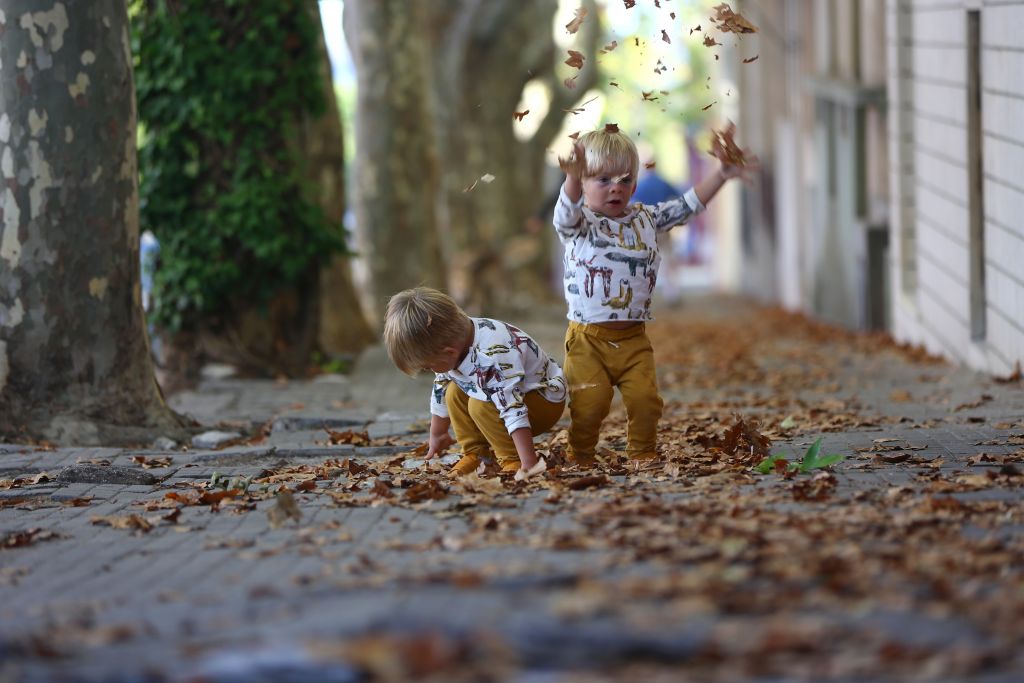 When we were visiting Uruguay, it was already autumn. The leaves on trees started to go yellow, so it was incredibly beautiful here.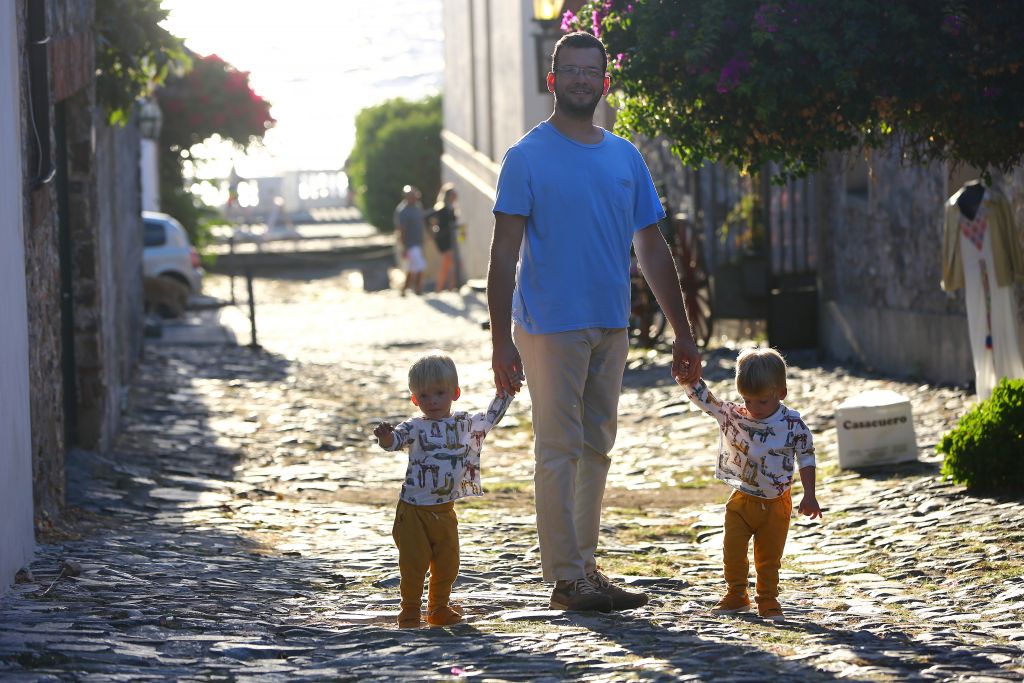 It's not only the park that is impressive. Each street with old buildings, small, cosy yards laid with stone tiles and planted with bright flowers looks very atmospheric.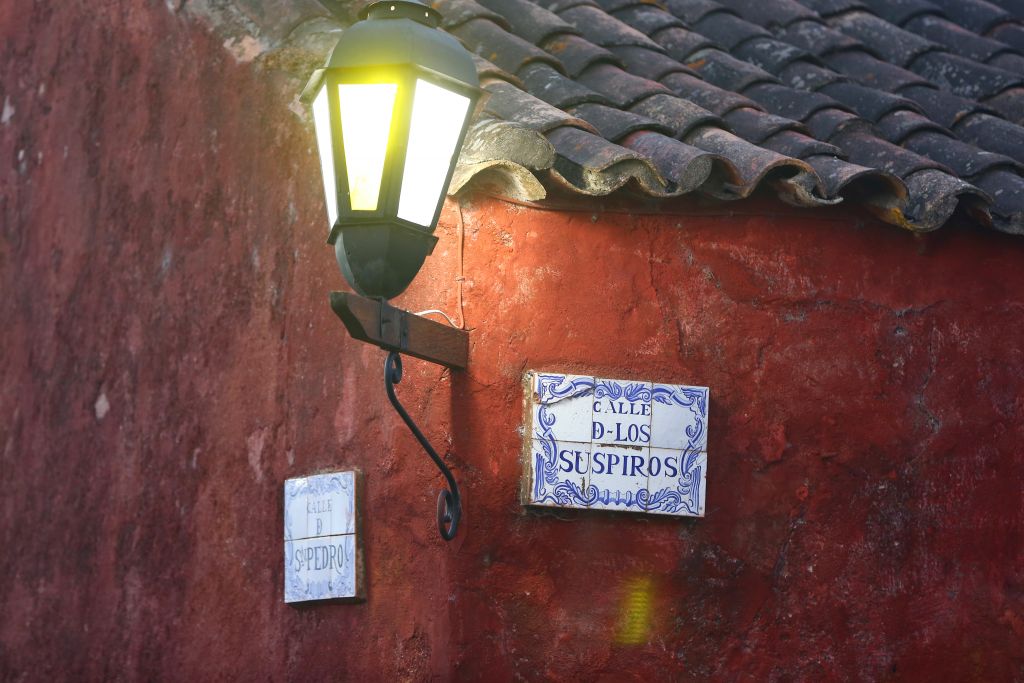 Some houses have remains of azulejo reminding of the Portuguese past. Old carriages, benches, lights, and even real cannons are placed along the streets.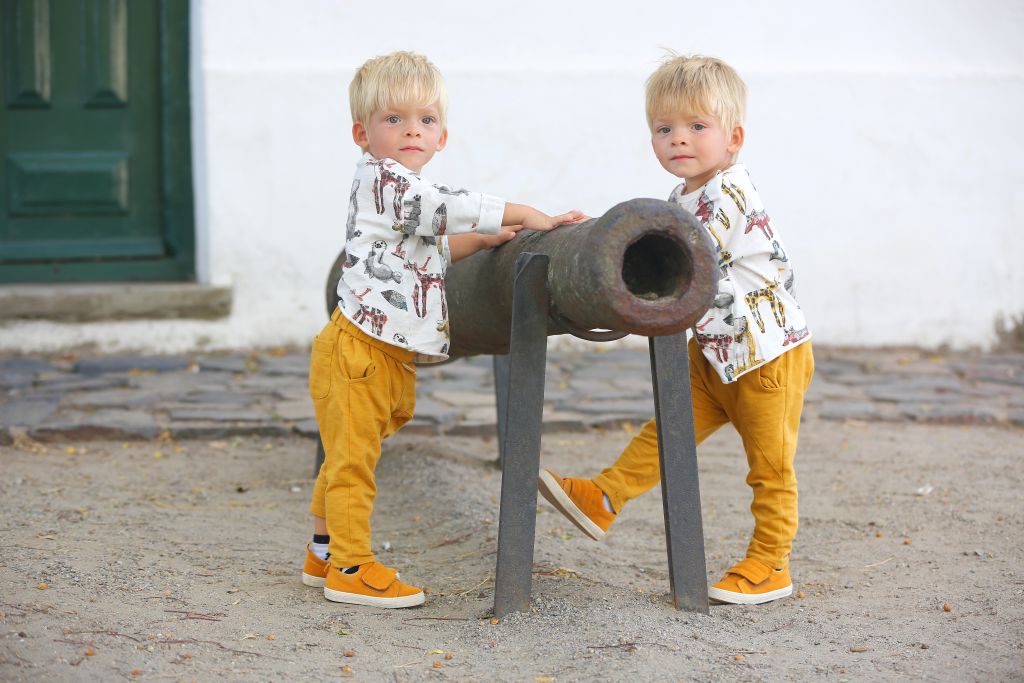 We got the impression that local citizens really care—unlike citizens of many other Latin American cities—about their historical heritage, revere their ancestors' traditions, and do their best to make the town attractive to tourists.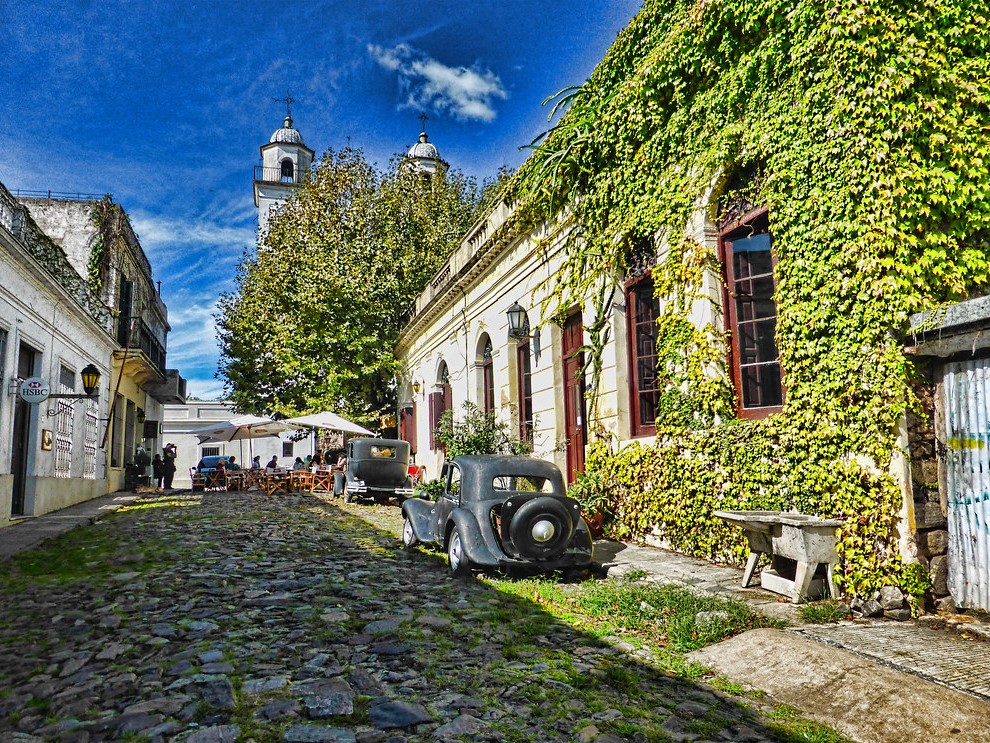 You can learn the history of the colony at the Municipal Museum. A collection of maps, old city plans as well as the first settlers' working tools, household items, and clothes are displayed here.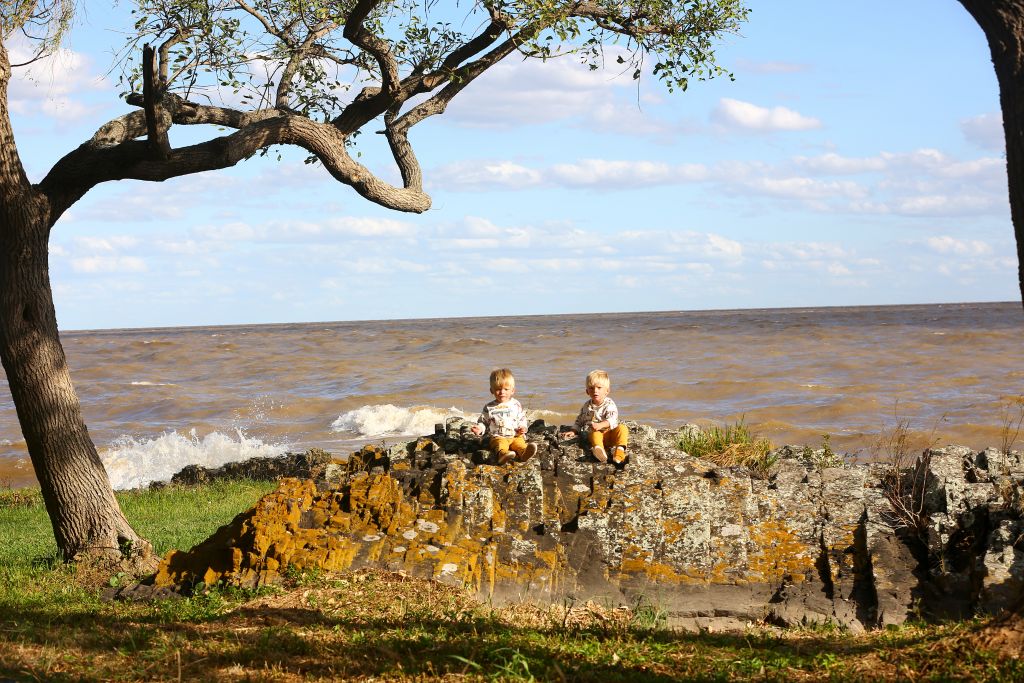 By the way, we didn't have any problems with communication. Almost all locals understand English, which is no wonder, as the city is used to foreign tourists. Nevertheless, there were no huge crowds of tourists on the streets, so we were able to study each corner of the historic centre calmly.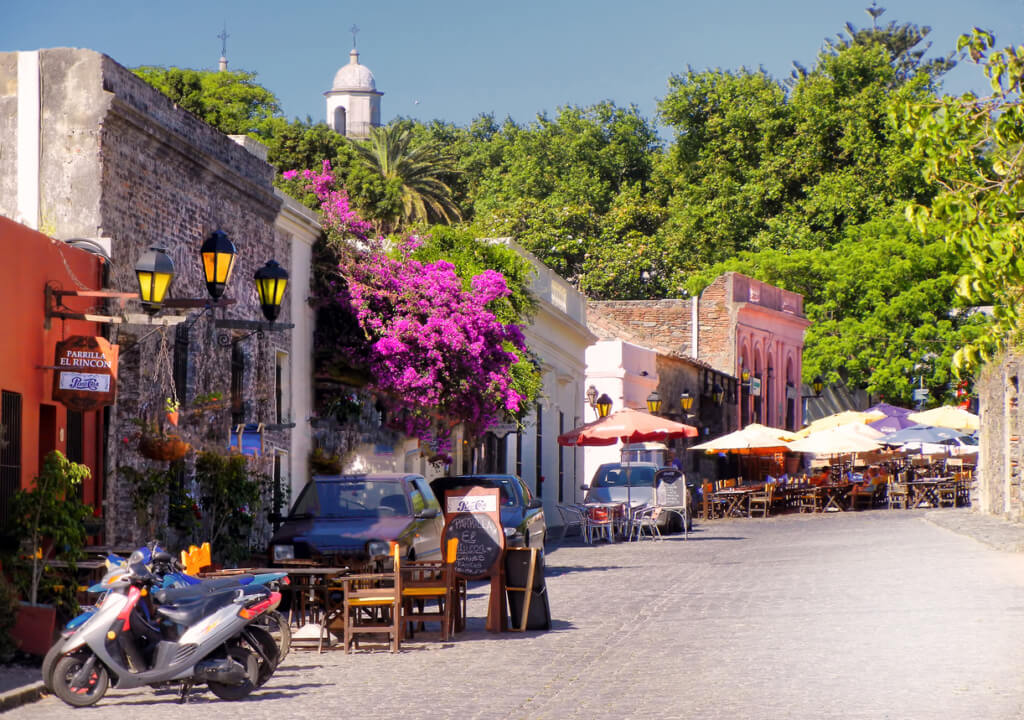 While we found the Old Town simply magnificent, the rest of Colonia del Sacramento is no different from other Uruguayan cities—just mundane streets and modern buildings.
Thus we came back to the old quay and, despite the cold weather and strong wind, took a walk along the Río de la Plata again relishing the stunning views.
To sum up, although Uruguay didn't make the impression of a very developed country on us, it seemed quiet and comfortable to live in. It's even odd that well-balanced Uruguayans neighbour vigorous, expansive, and eccentric Brazilians. The contrast between these nations immediately strikes the eye. We would probably come here again to have a rest from the noise and crazy pace of big city life. Meanwhile, we were packing our stuff looking forward to our journey around Peru, the homeland of the mysterious Inca civilization.