While planning our travels, we tried to keep up with the summer, so we continued to go south. And so, our next stop was Costa Rica – one of the greenest countries in the world.
As we get to a new country, we often stop in the capital so we can immerse ourselves deeper into local culture. But the idea of settling in San Jose, one of the top 10 most polluted and ugliest capitals in the world, didn't sound great.
At first, we thought of living by the sea, and we were even choosing between cities on the Caribbean and Pacific coasts. But then we decided that having a typical beach vacation in a country with such rich and unique nature would be a waste of time.
We wanted to try something new and be closer to nature, which is why we chose to stop at a scenic eco-village in the middle of a jungle. Here we could take a break from the noise and chaos of big cities, while exploring the diverse local flora and fauna with the boys.
Costa Rica: history, geography, climate
Costa Rica is one of the smallest countries in Central America, located in the Central American Isthmus, which connects the North and South Americas. Bordering the Pacific Ocean on the west and the Caribbean Sea on the east, Costa Rica is considered to be one of the most beautiful places on the planet.
This little country holds 74 natural reserves. Sandy beaches, mountain ranges stretching south from the north, active volcanoes, untouched jungles, underwater caves and hot springs, an incredible diversity of plants and animals – it's no wonder that Costa Rica is often referred to as a giant biological museum.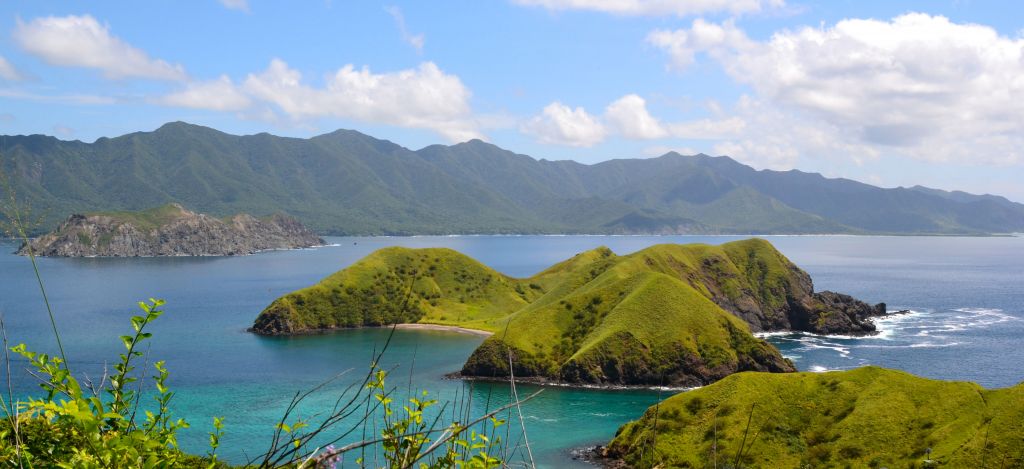 Today many regions still look like they did a few centuries ago, when the territory was inhabited by the Bribri and Huetar tribes. Native Indians often settled in coastal regions, engaging in fishing, hunting, and pottery.
The country first appeared on the world map in 1502, when Christopher Columbus landed on the coast during his fourth expedition. He was the one to name the land Costa Rica, which means "Rich Coast".
The country's active colonization started 30 years later. As it turned out, the name given to the country by its first discoverer didn't live up to expectations. The ground didn't contain any gold or valuable fossils. This is why Costa Rica was mostly inhabited by poorer Spaniards. In the 16th Century, the first European settlements appeared on the Central Plateau, since the ground there was more fertile.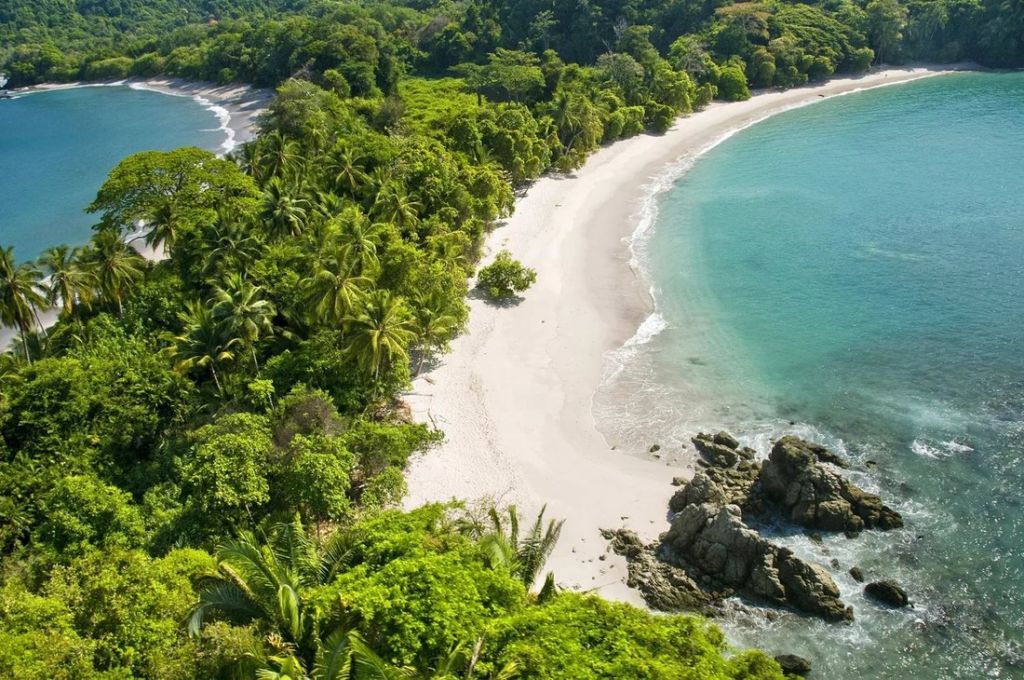 The resettlers didn't have the funds to create large plantations, so they resorted to creating smaller steads for cultivating sugar cane, tobacco, beans, corn, cocoa.
The colony was developing slowly, which was partially due to the specifics of the climate. Despite the fact that the country is in the sub-equatorial zone, its proximity to two oceans and abrupt changes in altitude make the climate very diverse. One region has a tropical wet climate, while the other is more dry and mountainous. Constant pirate raids didn't help the economic development either.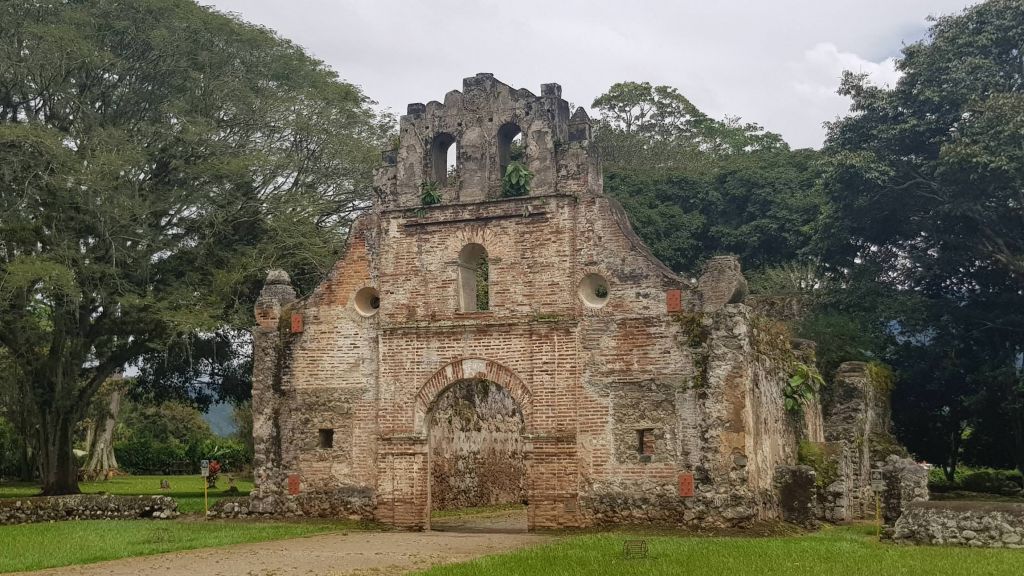 The city of Cartago was founded in 1563, which remained the colony's capital up until 1821, when Costa Rica gained independence. Later the country became part of the Mexican Empire, and after it fell, Costa Rica, Nicaragua, Guatemala and other countries formed the United Provinces of Central America – a federation that fell apart in 1840.
The region's economy began to grow rapidly in the early 19th Century. Imported in 1820 from neighboring Cuba, coffee became its main export culture. Banana, pineapple and cocoa plantations were cultivated in coastal zones.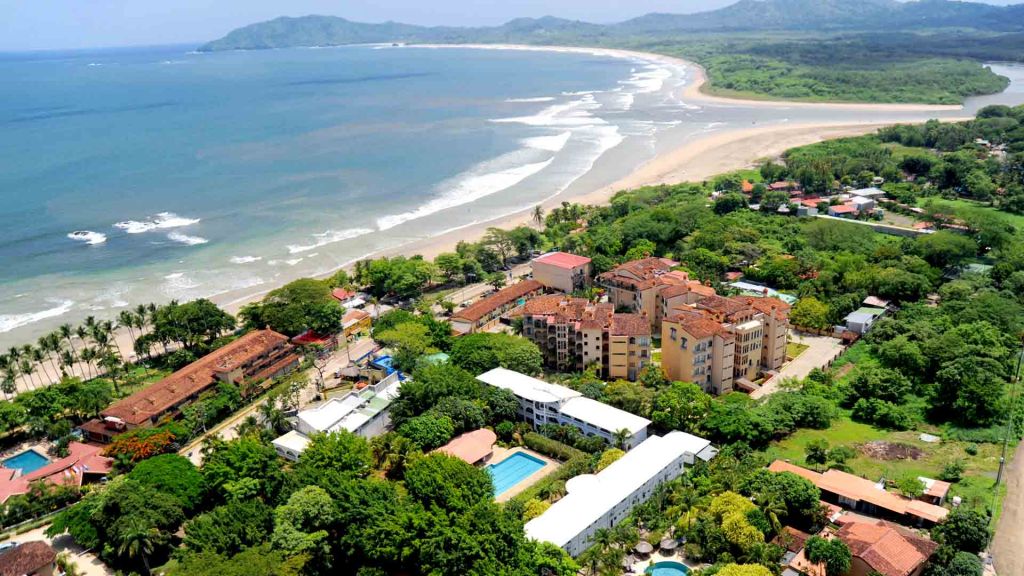 Interestingly, Costa Rica is one of the few countries in the world without a regular army. The military was disbanded in 1949, and the new constitution forbade the creation of a regular army during times of peace, leaving the police and the civil guard as the only defense and law enforcement bodies in the country. Costa Rica is considered to be one of the safest countries in Latin America.
Car Rental
We knew in advance that we would definitely need a car in Costa Rica. While large cities have access to public transport, the situation with intercity buses is drastic. Besides, we were planning to live outside the city, in the middle of the jungle, and travel around the country with children. Without our own vehicle this would be inconceivable.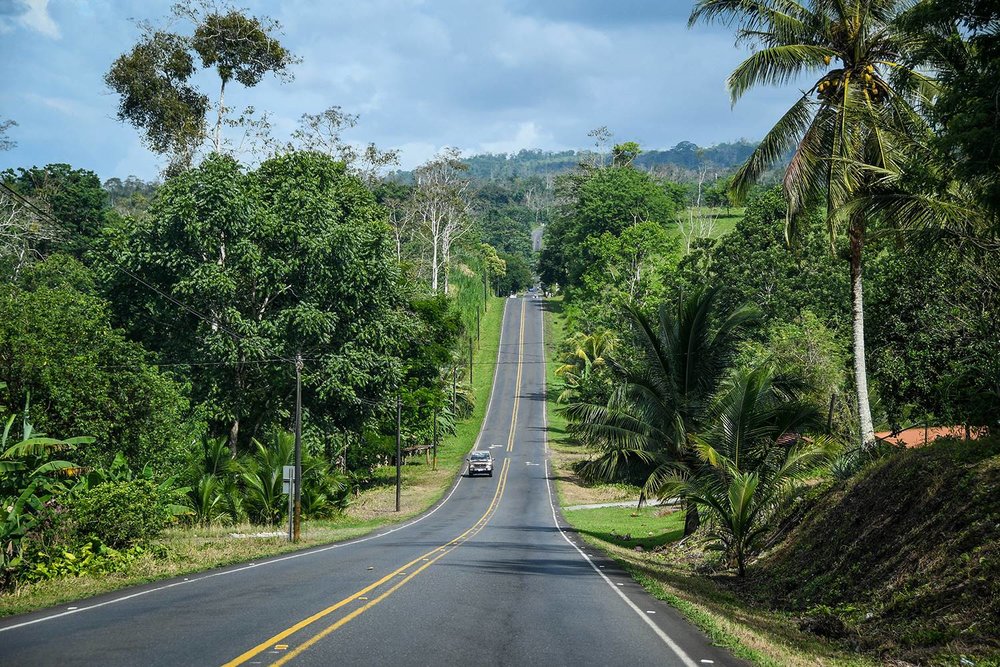 Unfortunately, Costa Rican car rental agencies often resort to various schemes. For example, agents quote one price when you reserve a car, but then suddenly raise the cost when you arrive in person. A similar case can happen when returning the car: the employee "finds" a breakage, a scratch, or some contract violation and demands you pay a fine. And since the person is leaving the country, paying $30-50 is often easier than missing their flight.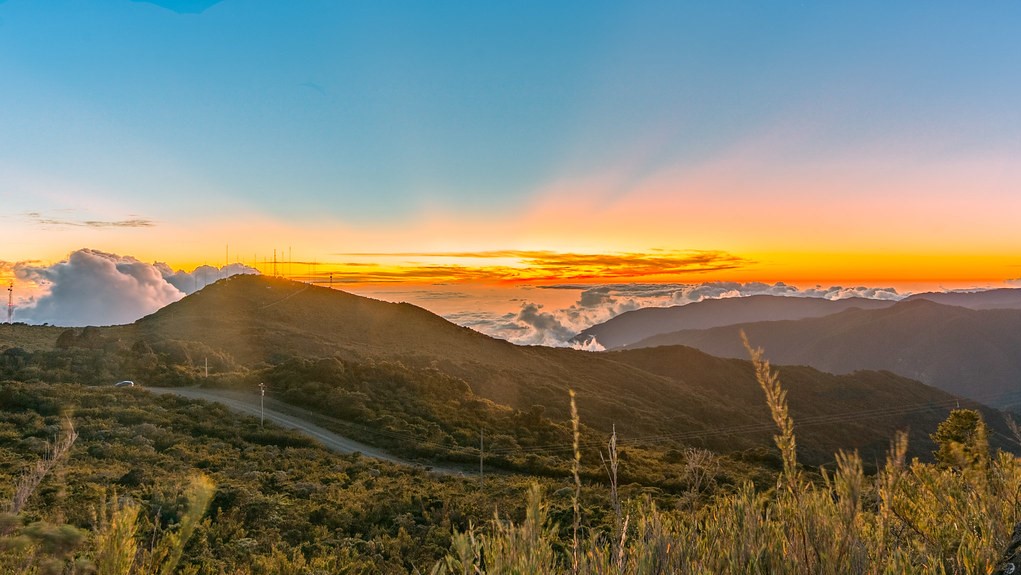 For this reason, we took a very responsible approach in choosing an agency. After closely studying the reviews, we selected a few companies with a good reputation and sent off our applications. Prices in Costa Rica were a little shocking: renting a middle-range price car for a month cost $2,000. But we didn't really have a choice. We'd already planned everything and bought our tickets. Besides, we would arrive around Christmas time, when Costa Rica is flooded with tourists from USA, Canada and other colder countries. Finding a better deal was unlikely.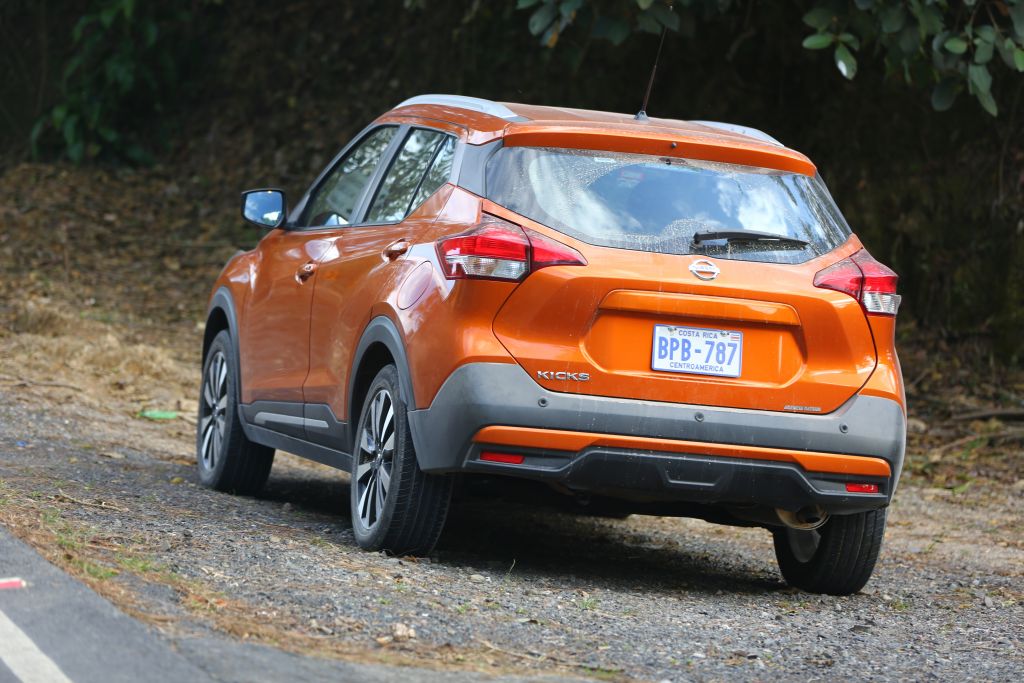 The situation with car insurance was just as unexpected. We were used to the fact that third party insurance was often enough when renting a car. But things are different in Costa Rica. Most drivers don't have insurance, so in order to receive compensation for an accident, even if it was not our fault, the case would have to be resolved in court, which is unimaginable for tourists. This was what they said at the car rental agency, and a price difference of $200 didn't seem like much at that point.
Roads here are quite decent with good quality paving, but the majority of them (including national roads) have only one lane in each side and pass through settlements with a speed limit of 25-40 km/h. So, if there is an old truck or tractor on the road, dozens of cars would get stuck behind it without an opportunity to take over.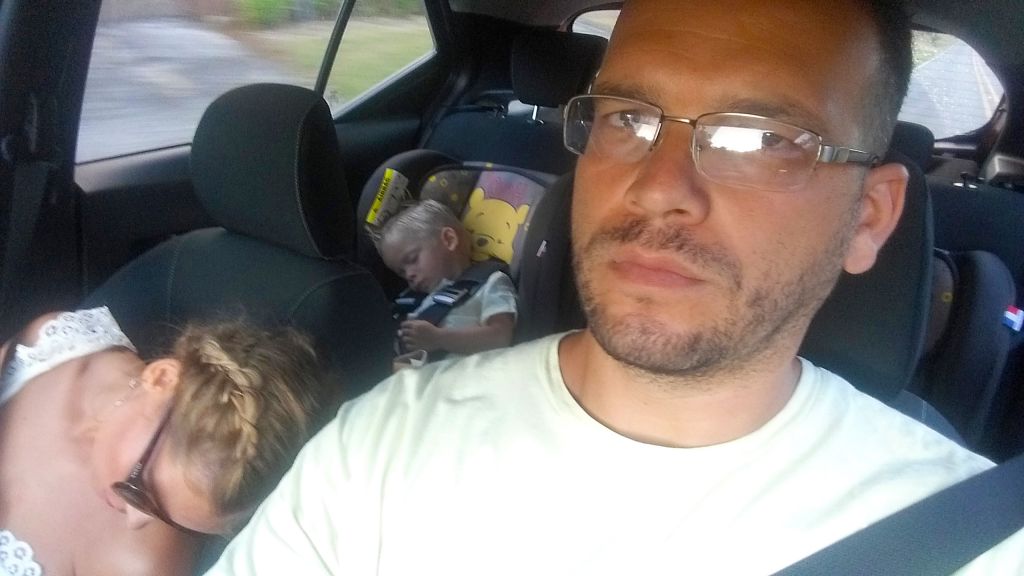 There is also a problem with road markings and signs. Not every settlement has road signs, and it's often hard to find your way around the settlement itself.
"La Ecovilla" eco-village
We chose our new home in a very interesting place – an eco-village called La Ecovilla, located in a forest halfway between San Jose and the Gulf of Nicoya. The complex consists of over 40 houses equipped with electricity, modern technology, water supply and fast Internet connection. It's an island of civilization amid the untouched jungle.
Of course, we saw photos of the house before renting it, so we had a rough idea of how the complex would look. But inside, the building turned out to be poorly fit for living with children. Dirty dishes, a broken bed, lack of bedsheets, and dirt everywhere – not at all what we expected.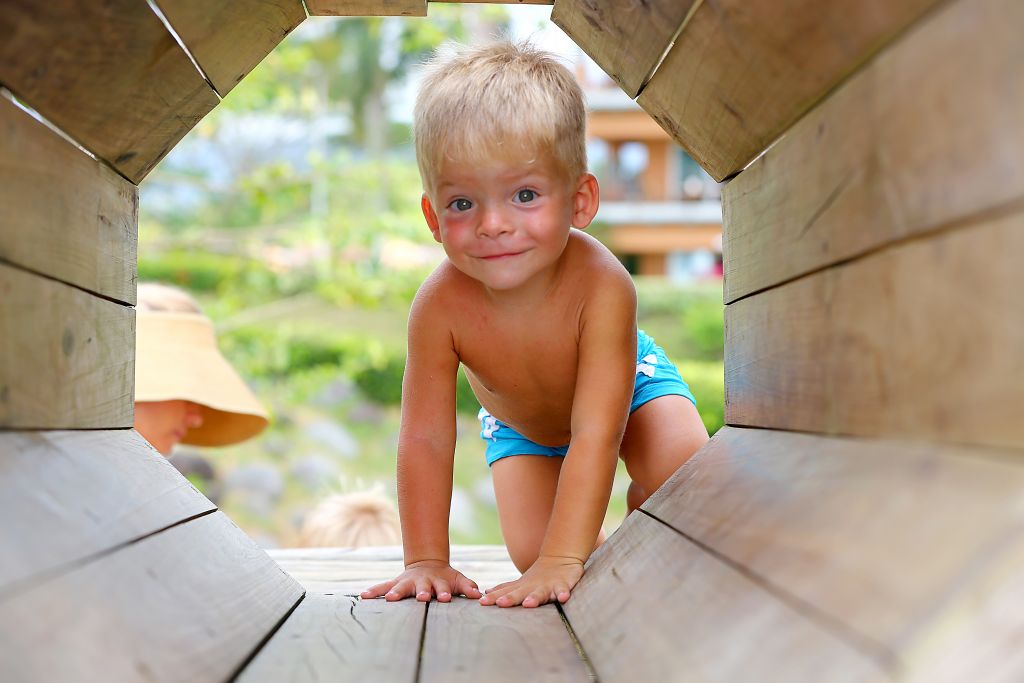 The owner, a German lady, was away in Germany at the time, so a local woman was helping us move in. We immediately called her inside the house and asked her to clean up. Interestingly enough, neither she nor the cleaners who came to the house afterwards could understand what the problem was. Apparently, according to Costa Rican standards, the place was quite clean. We tried to explain that there would be children living there; children, who like to crawl everywhere and touch everything, so cleanliness was of the essence.
Following our insistent requests, all the issues in the house were gradually taken care of. In the nearby settlement Orotin we found a nice store, where we bought new bedsheets and began to gradually make ourselves at home.
But the locals' attitude toward cleanliness and hygiene remains a mystery to us to this day. For example, we asked the housekeepers to iron the washed clothes, which only bewildered them. According to them, no one irons in Costa Rica. At least, not those living in the jungle. After we explained that ironing disinfects fabric and makes clothes look neater, the housekeepers began to iron, as awkwardly as they did. However, they probably still didn't understand the point of this procedure, writing it off as peculiar desires of foreigners.
But all these domestic inconveniences seemed like trifles in contrast with the beautiful nature that surrounded us. The complex was in the middle of the jungle, so we would spend our days listening to bird singing and observing nature. Interesting "guests" would frequent our doorstep: frogs, small lizards, dragonflies. We tried to carefully catch the insects and reptiles, placed them in jars, so we could show them to the boys, and then set them free.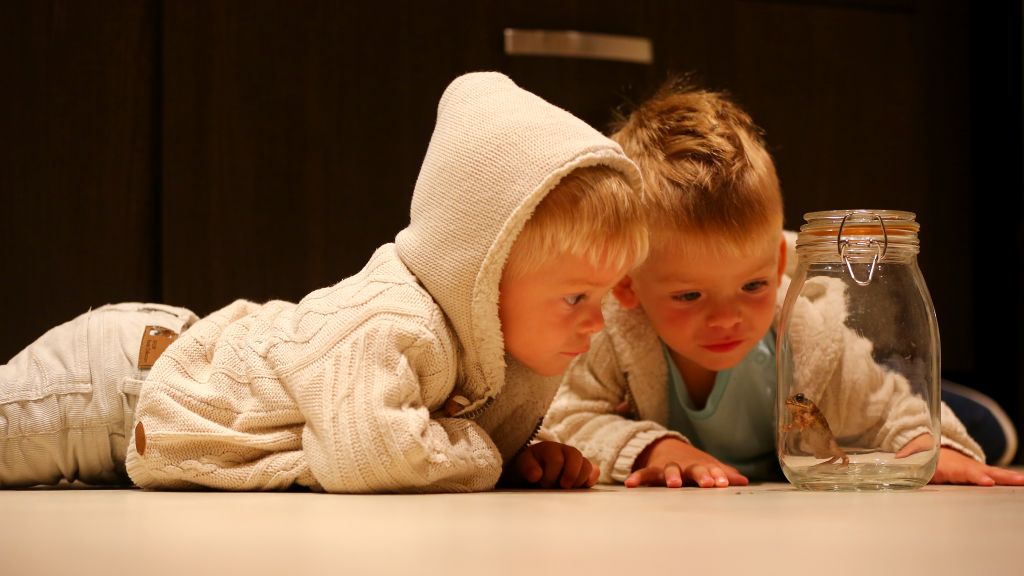 The jungle was filled with large, slow iguanas that escaped swiftly the instant they sensed danger.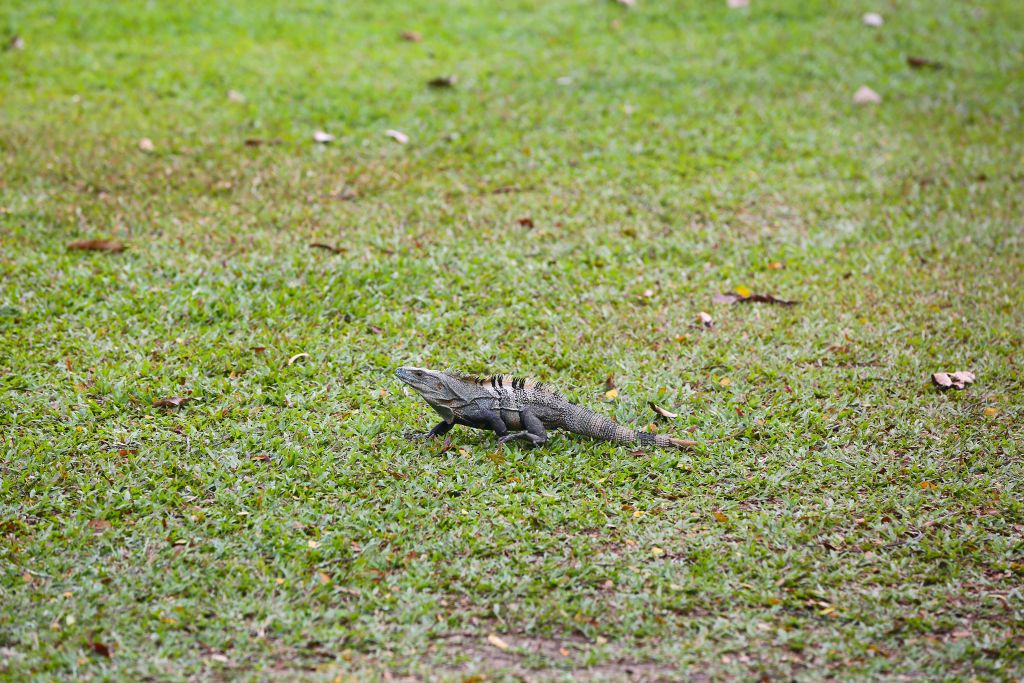 Bushes with tiny red peppers grew just outside our door, and almost every morning toucans would fly over to feast on its spicy fruits.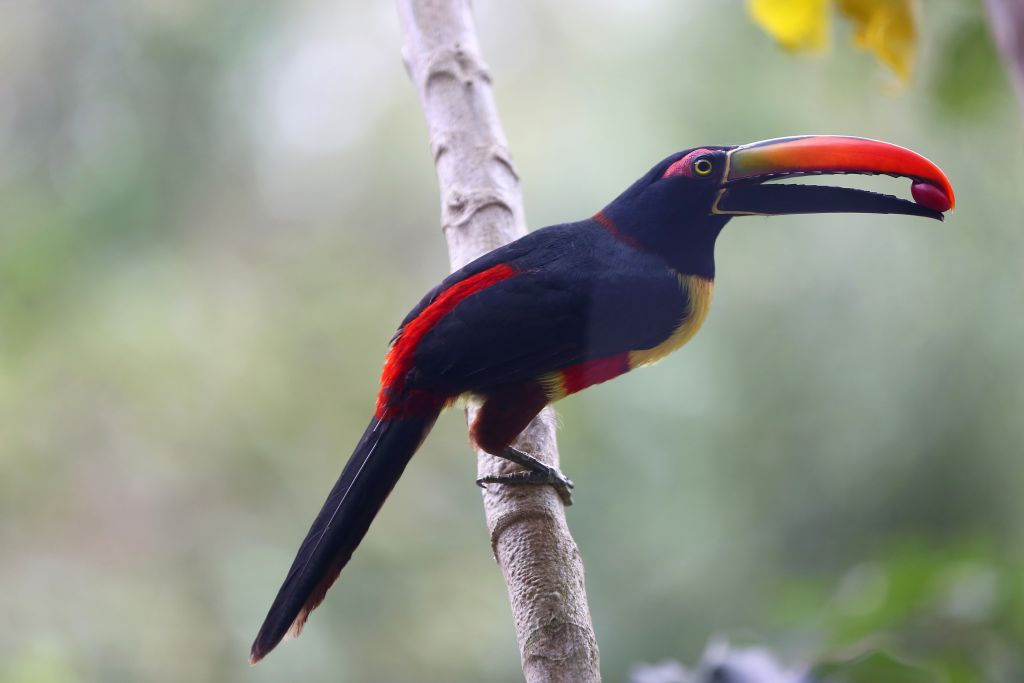 We often saw large parrots and other bright-colored birds, colorful butterflies and small swift hummingbirds. A little further from our house monkeys would swing and leap from tree to tree.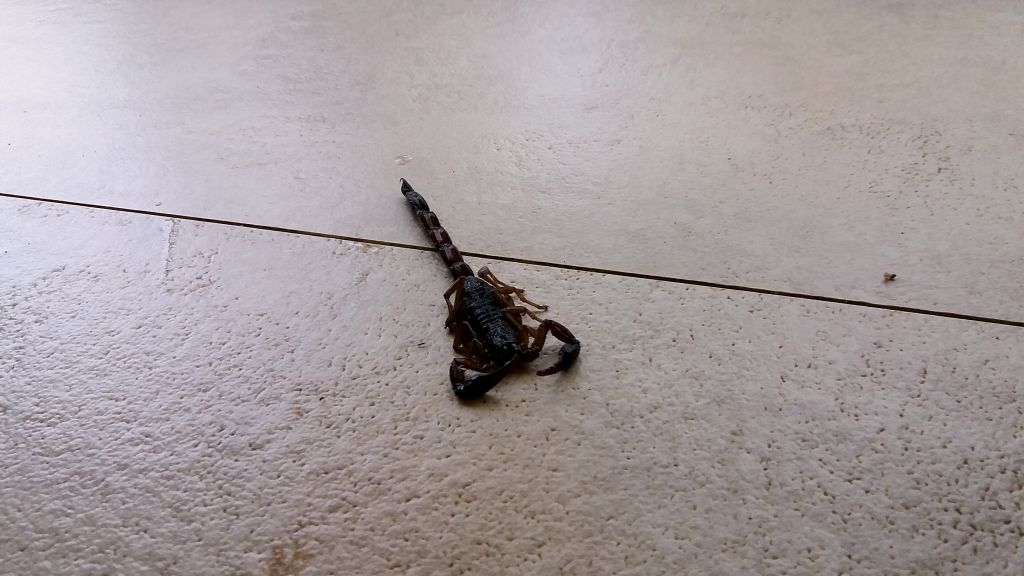 But not all our findings were as pleasant. One time we found a dead scorpion not far from our house, and even saw a few large black furry spiders, so we did not venture far into the jungle with the boys.
There were always swarms of midges near the forest, and there were no mosquito nets on doors or windows.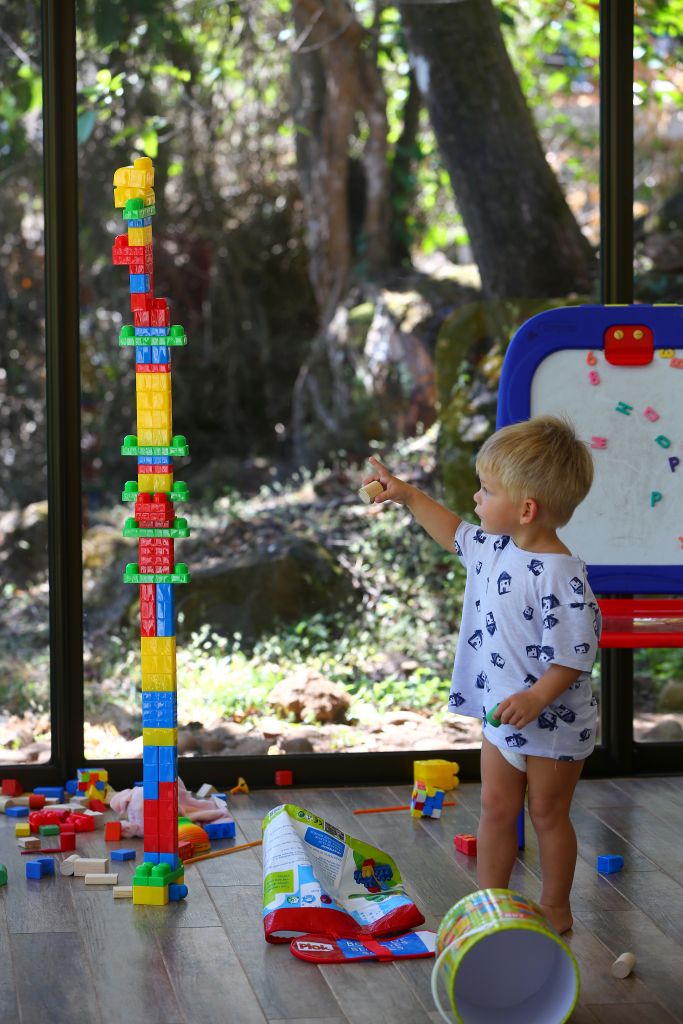 The large panoramic windows from the bedroom revealed a beautiful view on the jungle, but there were no curtains. We lived in the forest and the closest neighbors were quite far away, so the lack of shutters didn't really bother us during the day. But waking up at 6am with the first sun rays (which was completely normal for local residents) was not ideal for us, considering that we would go to bed really late.