Restaurants with Kids
Southern Nicosia boasts the most interesting and flamboyant restaurants on the island. Since the main clientele is locals rather than tourists, the restaurants are interested in attracting and retaining visitors. Thus, they go out of their way to make their place alluring by means of gorgeous cuisine and live music.
The locals love bringing here their foreign friends in an attempt to impress them profoundly. And they succeed! Many restaurants – especially in the area of the Famagusta Gate and the restored part of the Old Town – rejected menus as it's more sensible to offer the guests the traditional meze only.
It's not one dish, but a set of different (up to 40!) snacks and dishes that are served in small helpings. Relishing the taste and variety, the visitors get an idea of what Cypriot cuisine is like. Meze is a culinary symphony unique in every restaurant.
In Nicosia, there are fewer fish-only restaurants than, for instance, in Larnaca and Limassol. And it's certainly hard to compete with fish villages like Zygi or Polis.
One of the restaurants, Pyxida, takes great pride in its status. The walls bristle with the photos of local and world-renowned celebrities and politicians who dropped in the restaurant. As regards the dishes themselves, we had expected something extraordinary, but in the end, we weren't impressed by their taste. It's an example when the reputation outweighs the cuisine.
Besides, there are French (not that good), Italian, Lebanese, and even Armenian cuisines in Nicosia. Syrian restaurants having an Eastern colour (especially Sawa) resemble a fairy tale from "One Thousand and One Nights". The lighting, interior, and music make you plunge deeply into mysterious enigmatic atmosphere. As for Armenian restaurants, they exist here thanks to the Armenian diaspora living in Nicosia that even has Armenia Street.
There are also shops in the capital selling ready-to-eat food of different kinds – salads, meat and fish dishes, pasta, vegetables, side dishes that will suit every taste. Zorpas located in the centre, beside St Anthony's market, has an abundance of great food, just like Pirillos situated nearby. It's just impossible to enumerate everything!
Thanks to such places, you can try the best Cypriot dishes for a reasonable price. They are cooked with love there and are still incredibly cheap compared to the restaurants.
Nicosia today
Despite the impressive historical colour of the Cypriot capital, in our opinion, the city and especially pedestrian infrastructure of Nicosia are unfit for walking with kids. The city landscape predominantly consists of myriads of dwelling houses, shops, and administrative institutions. Historically, old city centres in Europe have a pedestrian infrastructure that is hopelessly inferior to that of modern districts. As for Nicosia, the thing is that neither the old nor the new town are designed for live people moving around outside metal boxes.
The lack of pedestrian streets in Cyprus is a double-edged sword. On the one hand, the government seems to be sure that Cypriots are not fond of walking, therefore they don't bother to make the streets more convenient for walkers. On the other hand, the Cypriots probably wouldn't refuse to enjoy a walk in the fresh air, but they have nowhere to stroll. That's why they have to either stay at home or drive to a restaurant and rest there.
The EU has recently published a ranking of the happiest capitals in the Union. The citizens answered the questions about what they like and what they are not satisfied with. Five criteria were used in estimation. While Cypriots have generally positive attitude to healthcare and medicine, they are most displeased with the quality of public places – that is markets, parks, gardens, pedestrian zones.
The municipality tries to solve the problem. Over the last years, new pedestrian zones were introduced in five city districts, which cost 16 million euros. However, the cities in central Europe still far outperform Nicosia.
If you decide to get to know Nicosia better all the same, we would recommend you to plan your journey through Trip Advisor in advance. Read reviews about the places you would like to visit, mark them on the map in the app, and map a route based on that. That's how you will be able to fit all prominent sights into one day. Note that searching for Nicosia in Trip Advisor, you will also be shown the suburbs, which is a 70-kilometre (43-mile) range.
If you are interested in the history of Cyprus, make sure you visit the archaeological museum in Nicosia. Here you will find a great deal of ancient objects.
If you like animals, drop into the Melios zoo located in the village of Agioi Trimithias not far from Nicosia. It's a fairly large and formidable zoo farm inhabited by the animals of all kinds. There are lions, zebras, ostriches, owls, kites, hawks, monkeys. There's a splendid playground, but a bad cafe on the territory of the zoo, so it's better to bring your own food and have a picnic here. In short, the place is worthy of 3-4 hours of your attention, especially if you travel with kids.
На территории зоопарка оборудована замечательная детская площадка, но очень плохое кафе. Еду лучше приносить с собой, здесь есть места для пикника. Словом, это место достойно 3-4 часов вашего внимания, особенно если вы путешествуете с детьми.
That's the way we remembered divided Nicosia. It will stay in our minds as a vibrant capital with rich history and unique character. It's a multifaceted city living in harmony with its own rhythm, a city with an ancient history that is looked after, a city striving to keep up with the recent trends, which makes it businesslike and energetic.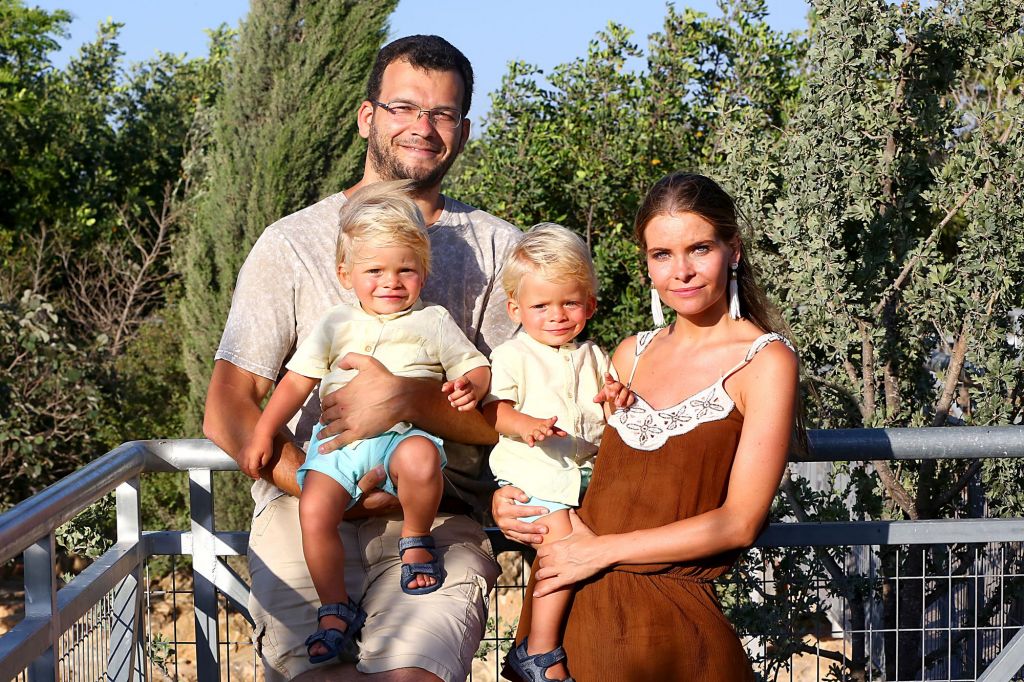 Nicosia heat, historical background and shopping districts of the capital of Cyprus – Nicosia. Part 1
Turkish part of the "double city" – Nicosia. Part 2